April 4, 2018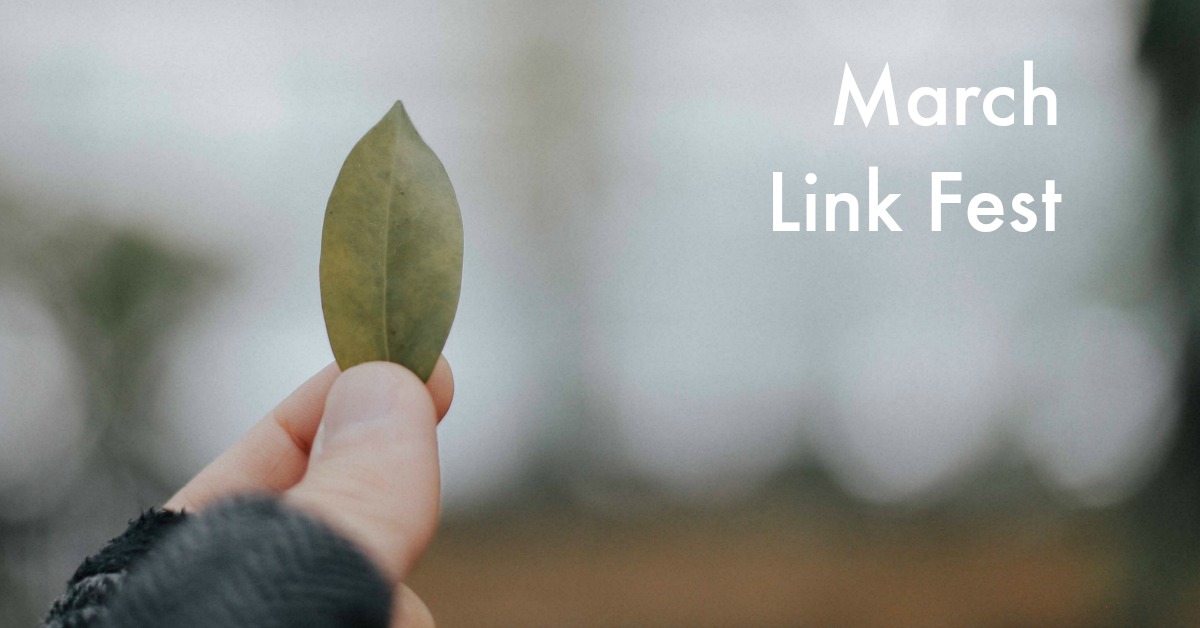 This Link Fest is a collection of my favourite things I've read over the past couple of months.
This edition includes articles on the importance of scheduling "life" first, choosing a goal you're actually excited about, whether blogging is worth it, making journalling a habit, advice on not feeling ready and moving outside your comfort zone, an important call for inclusion and some of my favourite things from this month.
read more
January 31, 2018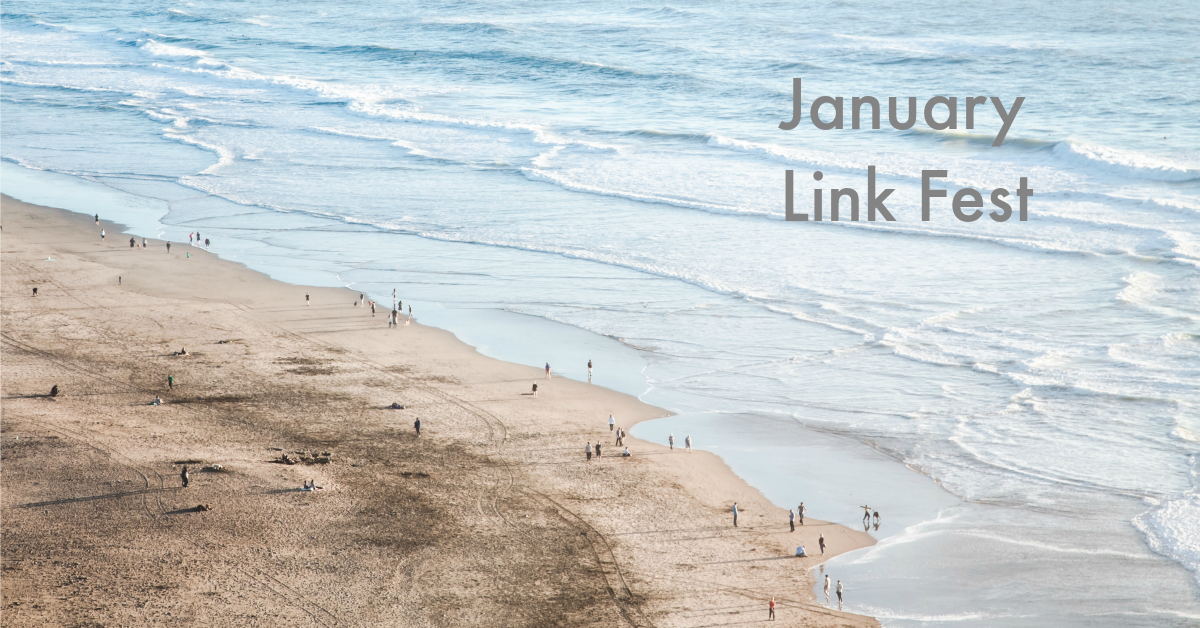 It's time for the first Link Fest of 2018!
This edition includes articles on living an extraordinary ordinary life, setting intentions and goals for the new year, creating a give back policy, simple self-care tips, unravelling the new year, plus my favourite things from last year and lots more.
read more
December 29, 2017
I love discovering what other people are loving/reading/watching/obsessed with, which is why last year I shared my first ever love list (inspired by Alexandra Franzen). It turns out that people loved finding out my favourite things, so I've decided to make it an annual thing.
Here is my Infinite List for this year. It contains my favourite books, tv shows, movies, podcasts, meditations, business tools, plus some random things I loved this year and experiences I enjoyed.
I hope you find something new here that you love, enjoy, or makes your life easier or better! 🙂
read more
December 18, 2017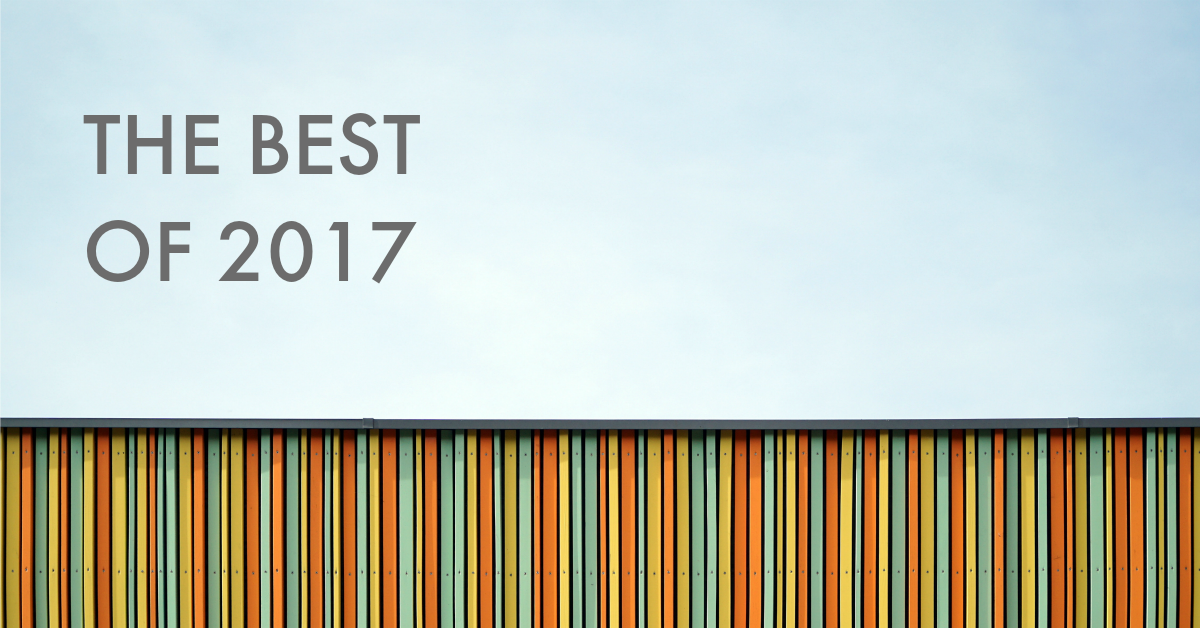 Each year I put together a Link Fest for oneinfinitelife.com, essentially it's a round-up of the most popular articles on my site for that year. It's always so interesting (for me) to discover what posts you loved the most and what had the biggest impact on you.
Here are the top 10 posts you loved the most in 2017, as well as a few of my favourite posts from the year.
Enjoy! 🙂
read more
November 30, 2017
It's time for another Link Fest!
This edition includes awesome articles on putting off your happiness, the ironies of anxiety, minimalist gift ideas, rewarding your efforts and more. Plus there's also some of my favourite things from the month, a round-up of things I've written this month and also how I'm reflecting on 2017.
read more
June 2, 2017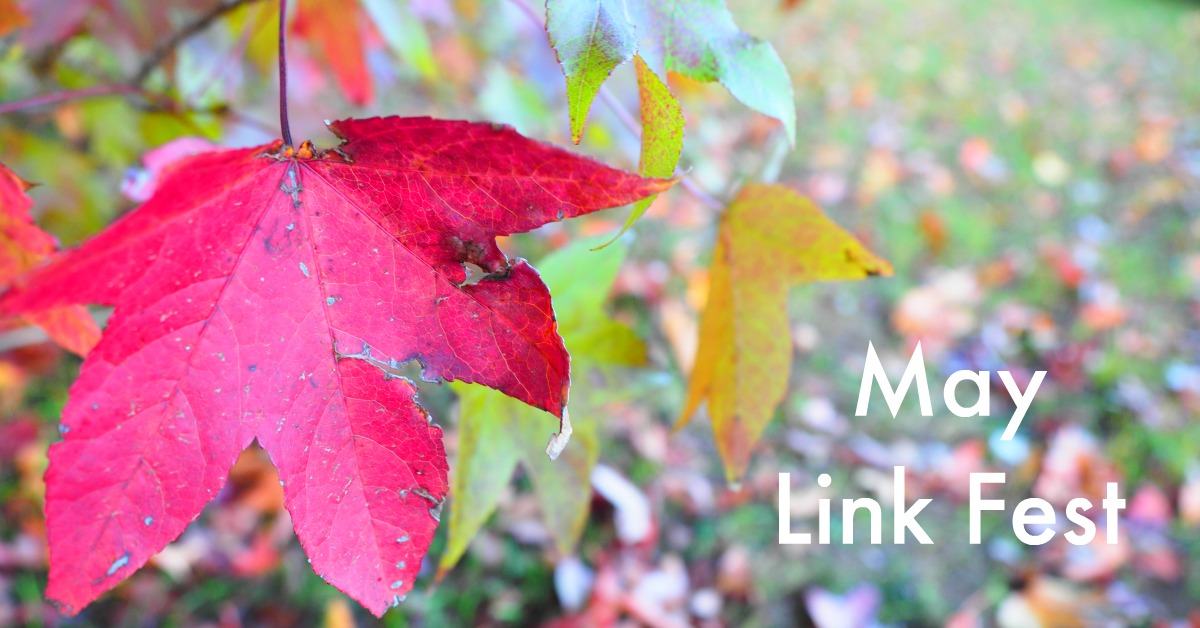 May's Link Fest contains my favourite articles (and other things) I've come across over the past couple of months.
This edition includes: The importance of gratitude rituals, why your life isn't changing, how doing better takes less time than you think, self-help addictions and "input fasts", why everything that's "wrong" with you is actually what makes you amazing, a 10+ year history of practicing gratitude, questions to reflect on your year so far and a whole lot more.
read more
March 30, 2017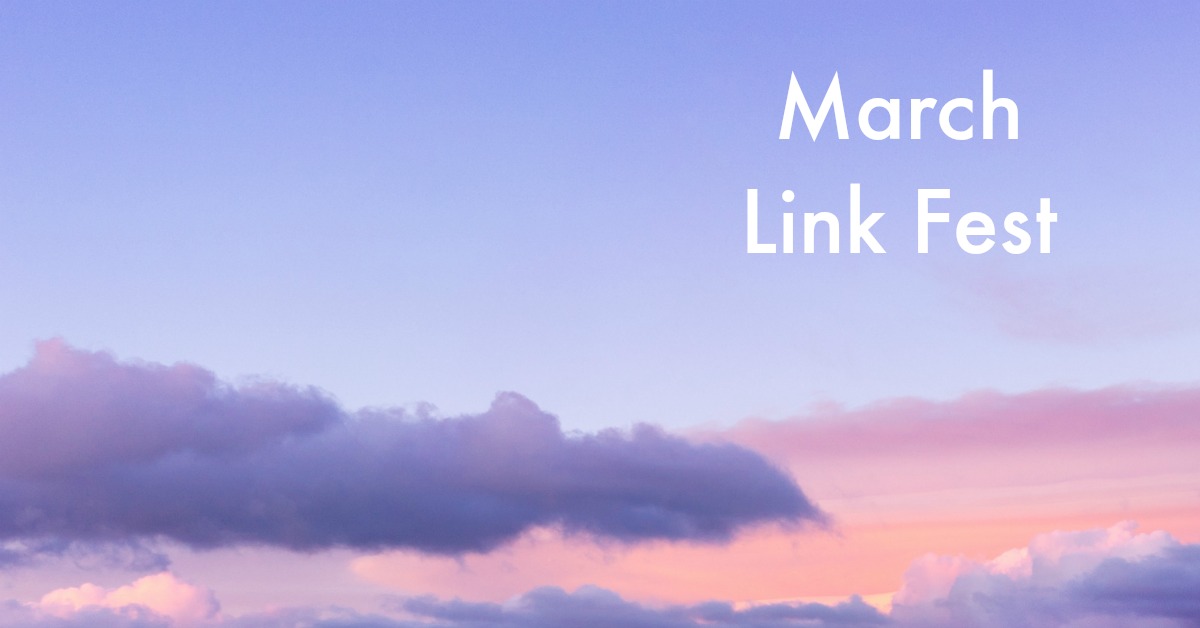 It's been awhile since I've collated a Link Fest for you and I'm excited to share with you a whole lot of articles I've come across on the Internet over the past few months.
This edition includes articles about being judged, living a creative life, mindfulness, self-care when you're on holiday, thoughts on your calling and purpose, creating calm, making excuses or making progress, being a quiet achiever and more.
Enjoy diving into these awesome articles!
read more
December 30, 2016
It's time for the last Link Fest of 2016!
Since the last couple have been special editions this one is full of my favourite articles from the past couple of months.
From articles to help you stay in alignment during challenging times, to insights on overworking and burnout, not knowing your purpose, taking a holiday from self-improvement, health writing habits, meditation for those who don't have time and one of my favourite resources for reflecting on the year gone by — this Link Fest is chock full of interesting reads for you.
read more
December 22, 2016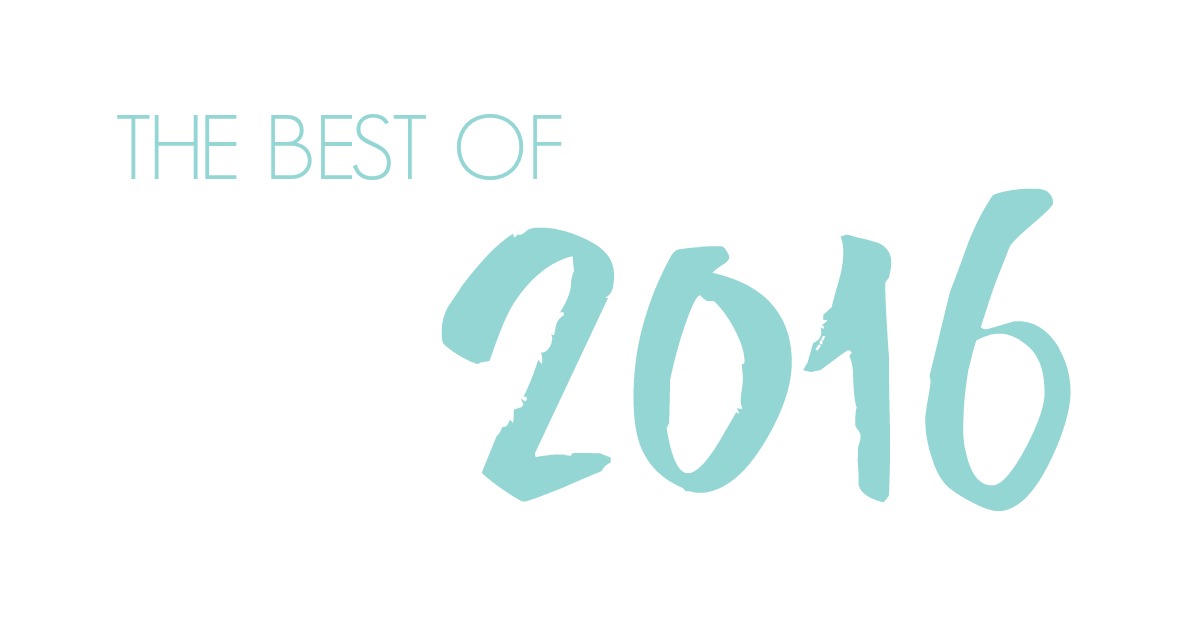 As we come to the end of the year I tend to enter a 'reflective' kind of mode. I ponder what worked this year and what didn't. What I loved and what was not-so-awesome.
For me a big part of this always involve re-evaulating my online space and business, how I show up online, the things I've created and what I've been writing about.
As always, it's been super interesting to discover what posts have had the biggest impact on you this year and what was been read the most.
Huge gratitude to everyone who has clicked through and read, left comments and shared my posts around. Your presence here really means a lot to me. Thank you!
And on that note, here are the top 10 posts you loved the most this year.
read more
October 21, 2016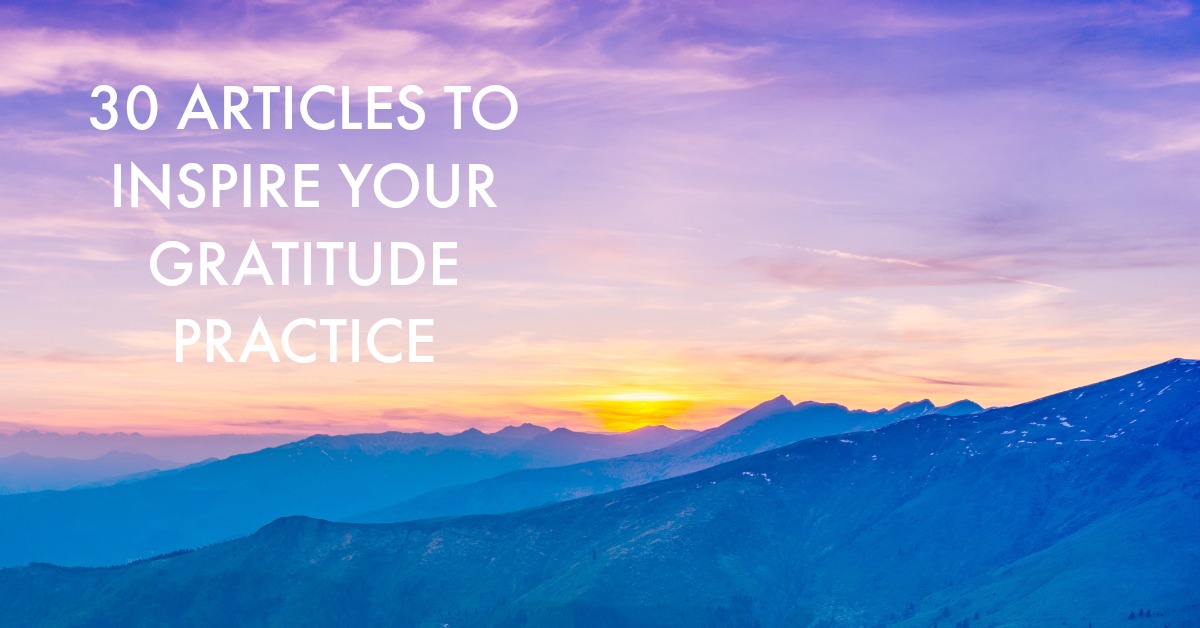 It's no secret that I'm a huge advocate of gratitude. I truly believe that adding more gratitude into your life — can actually change your life.
This special edition Link Fest includes a whole lot of gratitude articles from around the web. Some are from my site, some I've written for other sites, and some have been written by others — all of them are about gratitude.
If you need some inspiration to add more gratitude into your life, dive into these awesome reads…

read more