June 4, 2017
Question: Have you ever gotten so discouraged that you haven't achieved what you wanted that you decided to give up working towards it all together?
I get it… I've been there before (many times!) and I know what it's like to feel discouraged about your goals, disappointed in yourself (and like a failure) for not achieving what you wanted and feeling unmotivated to keep moving forward.
Sometimes — when we're feeling discouraged and unmotivated — it can be really challenging to remain optimistic about our goals and believe that we can actually get there.
read more
June 2, 2017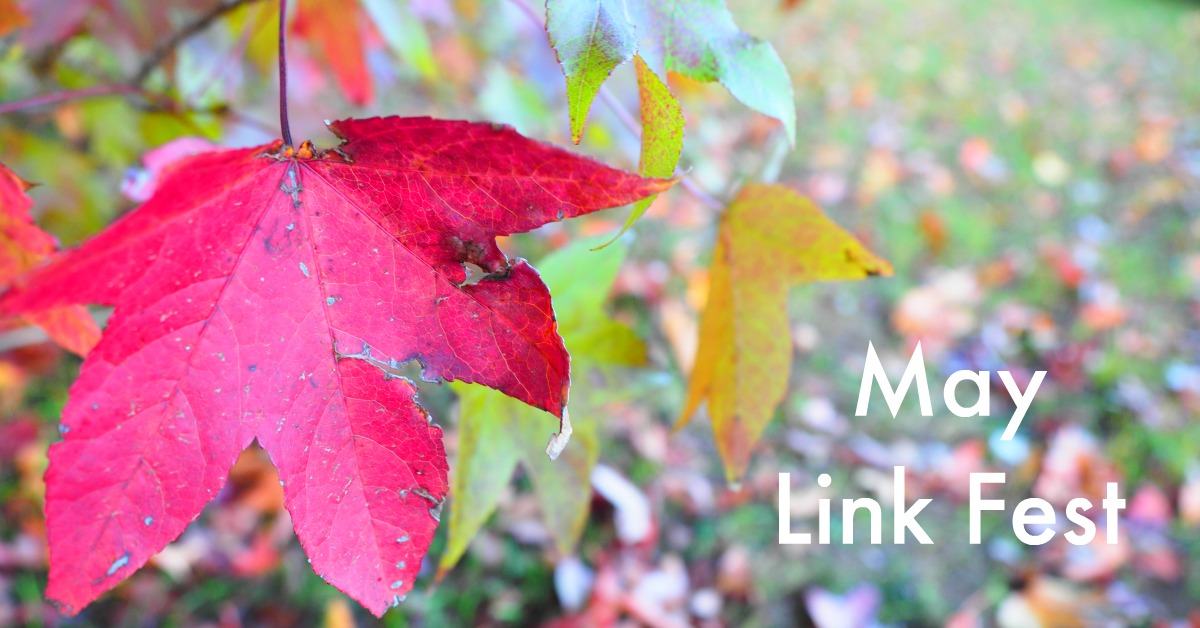 May's Link Fest contains my favourite articles (and other things) I've come across over the past couple of months.
This edition includes: The importance of gratitude rituals, why your life isn't changing, how doing better takes less time than you think, self-help addictions and "input fasts", why everything that's "wrong" with you is actually what makes you amazing, a 10+ year history of practicing gratitude, questions to reflect on your year so far and a whole lot more.
read more
May 8, 2017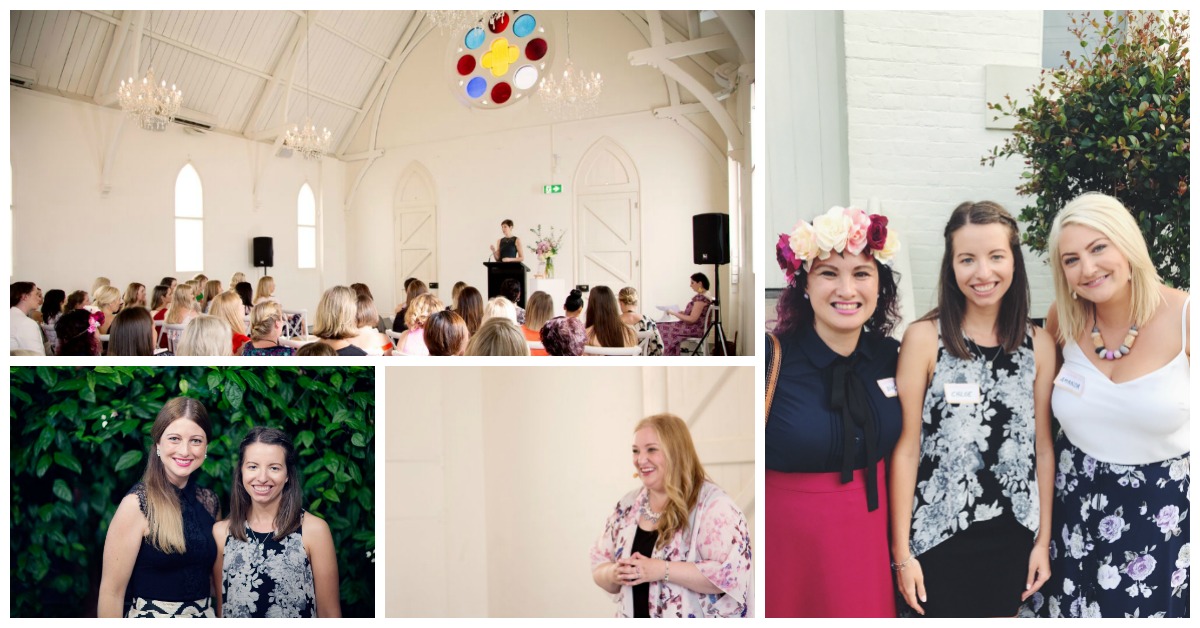 On Friday 21st of April I attended the Beautiful You Inspiration Day in Brisbane, which was a really special day of connection, inspiration and celebration.
It was such an honour to be able to attend this special day as a Certified Coach with the academy. I loved getting to connect with some newly graduated coaches (congratulations!) and coaches in-training, plus I also loved getting to re-connect with some of my coach pals in-person as well.
I left the day filled with inspiration and excited to take empowered action on the insights that had been shared on the day from the keynote speakers: Amanda Rootsey and Angela Simson, the speakers on the panel: Naomi Arnold, Kate Caddle and of course Julie Parker.
Here are my reflections and takeaways from this special day, with photos taken by Emma Louise Newby 🙂
read more
April 25, 2017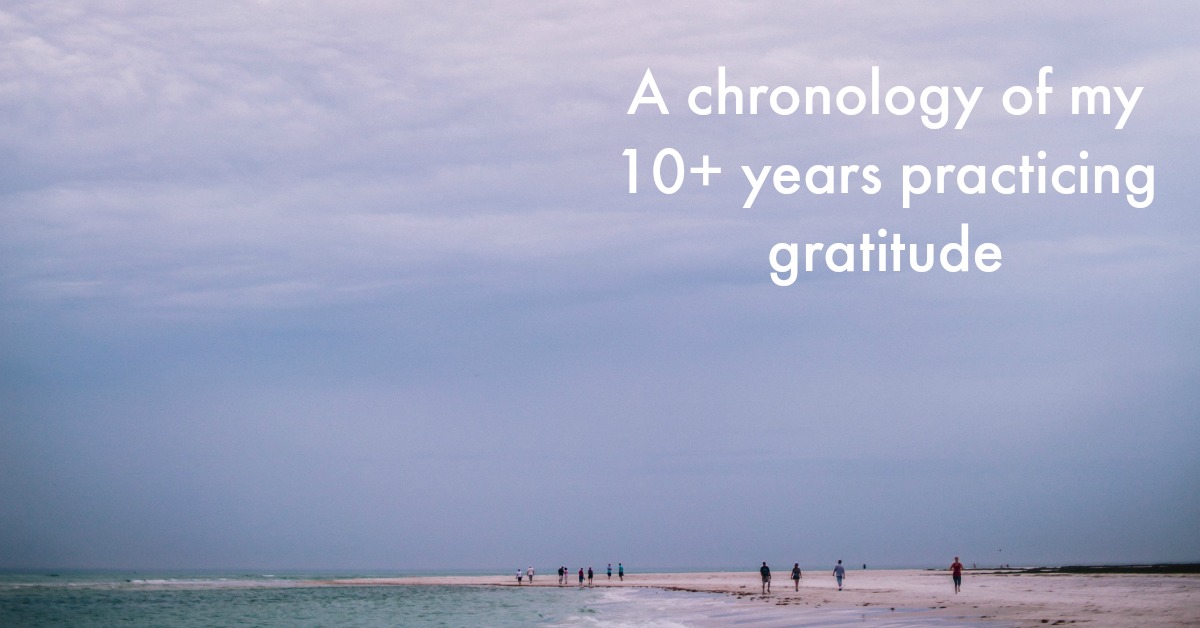 I've been practicing gratitude — with varying levels of devotion — for over a decade now, since I was thirteen years old.
It's now been more than 11 years since I was first introduced to this practice. And during that time I've experience how incredibly powerful this practice can be.
Here's how gratitude has played a role in my life over the past decade and why I'm so passionate about sharing my experience with this simple — but life-changing — practice.
Let's go back to how it all began…
read more
April 3, 2017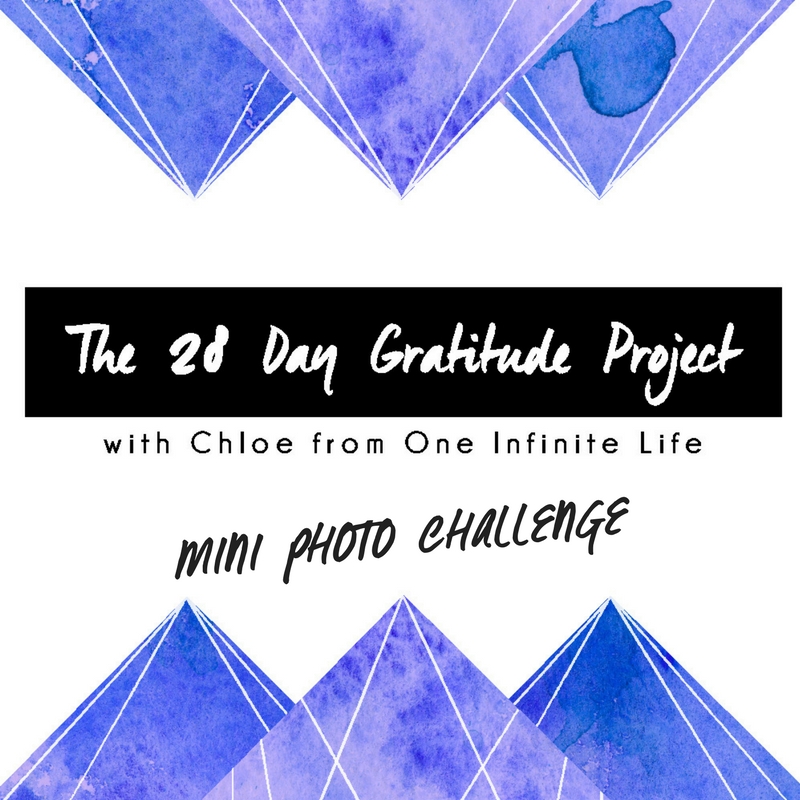 One of my favourite ways to share what I'm grateful for is through photos over on Instagram, which is why I'd love to invite you to join me for a mini gratitude photo challenge!
read more
March 30, 2017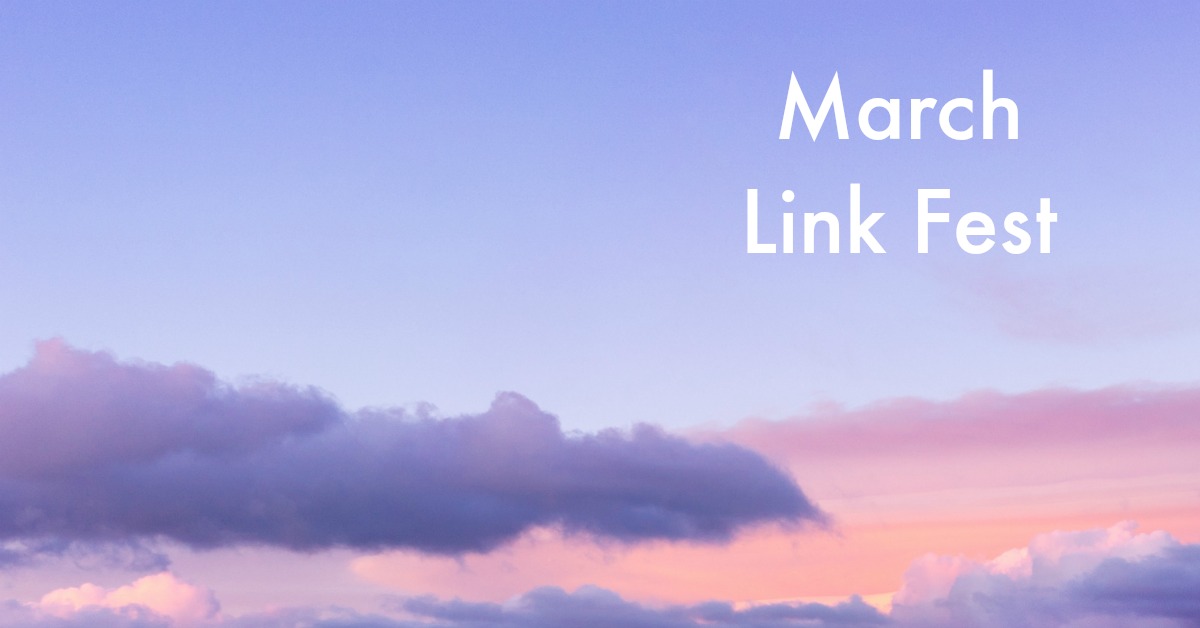 It's been awhile since I've collated a Link Fest for you and I'm excited to share with you a whole lot of articles I've come across on the Internet over the past few months.
This edition includes articles about being judged, living a creative life, mindfulness, self-care when you're on holiday, thoughts on your calling and purpose, creating calm, making excuses or making progress, being a quiet achiever and more.
Enjoy diving into these awesome articles!
read more
March 28, 2017
When I was in primary school we had to write a story to submit to a local literacy festival. The instructions were to put a "new cultural spin" on a classic fairytale and I chose to write an Australian version of Hansel and Gretel.
Not long after, I found myself at the literacy festival night where my my Hansel and Gretel story won two awards.
And I know I should of been proud — and I was — but mostly I just found the whole thing embarrassing.
read more
March 26, 2017
On March 17th the Beautiful You Coaching Academy hosted their 2nd ever celebratory awards gala, which I was honoured to attend as a finalist.
It was such a special evening (and so special being a finalist in this year's awards) and in this post I'll be sharing my reflections and gratitude for this experience.
Before I get into it… A huge thank you to Fi Mims Photography who took all the incredible photos that are in this post 🙂
read more
March 13, 2017
Do you remember times in your life based on you were reading/watching/listening to at the time?
I always remember times in my life based on what books, music, movies or tv shows I was obsessed with during that time.
For tv shows… The O.C reminds of when I was at high school. Game of Thrones reminds me of my final 6 months of living in Bendigo with my boyfriend while I was at university. The Walking Dead reminds me of when I first moved home to live back with my family.
But the one show that causes the biggest connection with a particular time in my life is The Vampire Diaries.
read more
March 8, 2017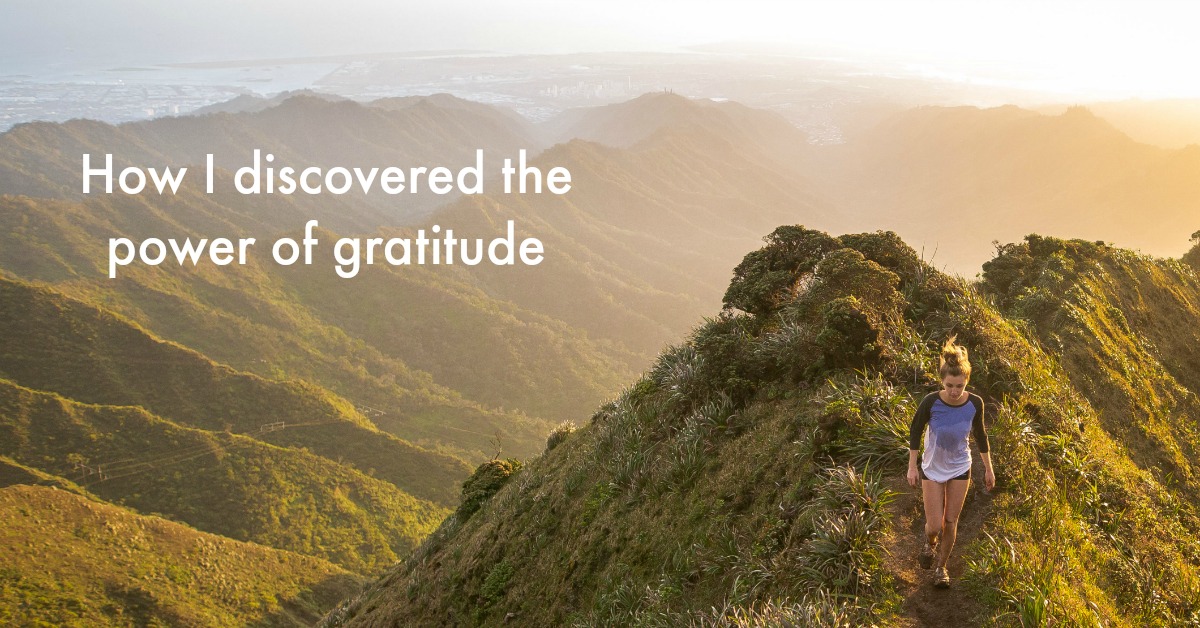 I've been practicing gratitude — with varying levels of devotion — for over a decade now.
And even though gratitude has been apart of my life since I was thirteen, it was only five years ago that I truly realised — and experienced — how very powerful practicing gratitude was.
read more