July 31, 2017
Time for another Link Fest where I round up my favourite things I've read on the Internet recently.
There's some really interesting articles in this edition about why the self-help industry isn't changing the world, re-thinking self-sabotage, why nothing is once in a lifetime, how constrains and limitations can create freedom and a life-changing reminder that this is it and lots more.
Enjoy!

∞  An important question: Are you focusing on the right things?
∞  I loved Claire's behind-the-scenes insights on how she runs her online business.
∞  Such an interesting conversation: Why the self-help industry isn't changing the world.
read more
July 23, 2017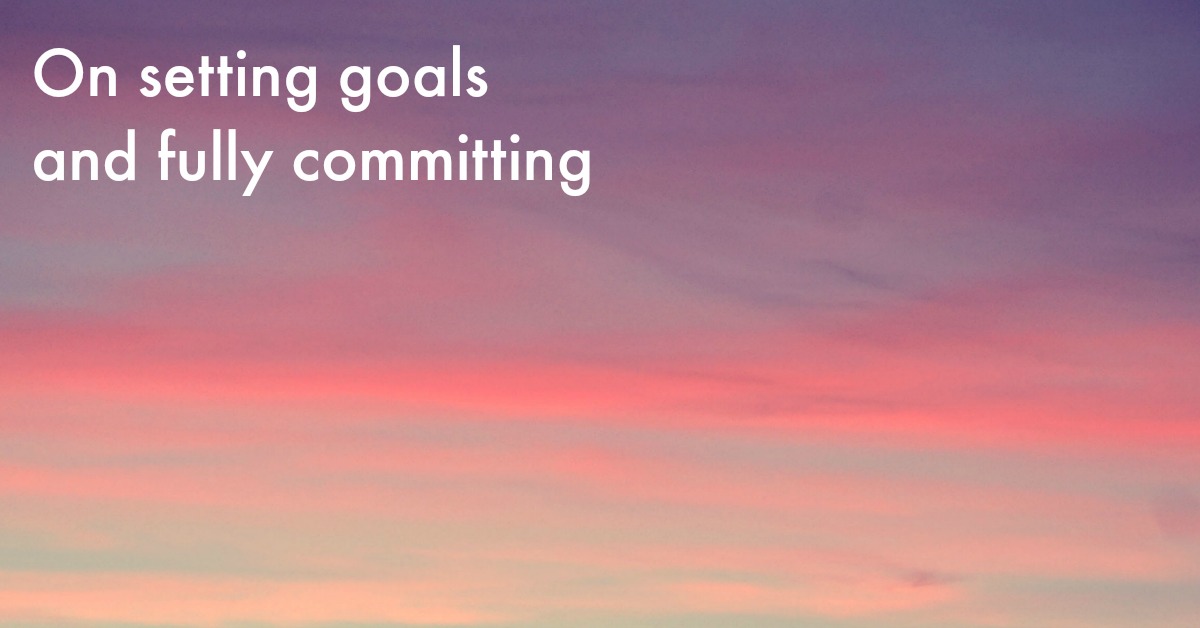 One year ago I did something that's been super powerful for me over the past 12 months of my life.
I decided to set a goal about something I'd been putting off for a long time and FULLY COMMIT myself to working towards it.
Doing this has helped me to move forward more than ever before and I've made more progress with this goal in the past 12 months than I did for the 7 years before that (crazy I know!).

read more
July 6, 2017
This year my boyfriend has challenged himself to swim in the ocean every single day for the entire year.
Over the past 6 months I've watched in awe as he has committed to this every single day — no matter what.
Even when we've been travelling. Even when it's been inconvenient. Even when it became winter and it's gotten much colder. And even when the ocean is wild and looks so dark and murky that you can't see what's under the surface.
I've continued to watch him show up and and do it anyway. Day after day. Week after week. Month after month — for over six months now.
Recently I asked him, "How do you convince yourself to get in the ocean on days when you don't feel like it?"
read more
June 21, 2017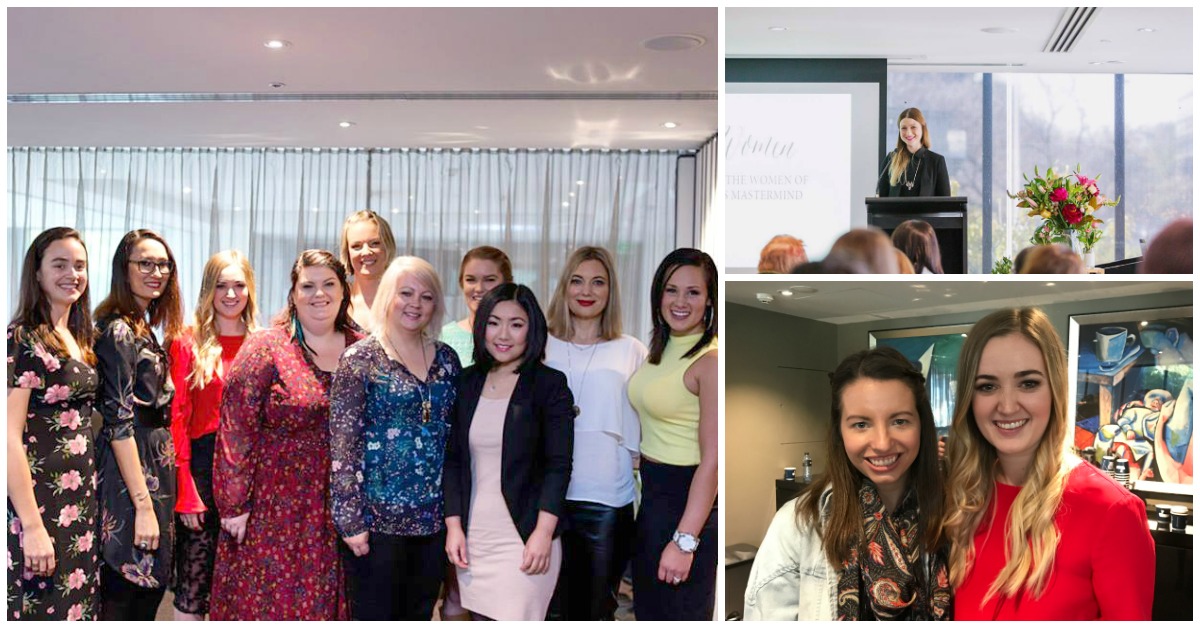 On Sunday Morning I got to attend the Inspired Women 2017 event. This is the second time I've attended this annual event and like last time it was a really beautiful morning full of inspirational talks.
This event showcased the 10 incredible women who were in Jade McKenzie's Beautiful Business Mastermind this year: Elva Li, Aimee Wilson, Sharyn Holmes, Abby Lewtas, Justine Peacock, Mel Cook, Olga Lukasiewicz, Maddison Vernon, Lisa Mitchell and Kate Cashman, with Jo Parker as the MC for the day.
Their courageous talks were full of personal and honest stories from their lives, weaved with incredible insights and wisdom — leaving everyone in the room feeling more inspired than before.
There were so many incredible insights shared on the day that I thought I'd share with you a few of my biggest takeaways from each of the talks.
A huge thank you to Monika from House of Sage Agency for the photos used throughout the post 🙂
read more
June 12, 2017
During the past 12 years of my life I've dabbled (at times), immersed myself (at times) and been obsessed (at times) with wanting to be "better".
It all began when I was 12 years old and I read my first self-help book, which led me to fall head first down the personal development rabbit hole.
read more
June 4, 2017
Question: Have you ever gotten so discouraged that you haven't achieved what you wanted that you decided to give up working towards it all together?
I get it… I've been there before (many times!) and I know what it's like to feel discouraged about your goals, disappointed in yourself (and like a failure) for not achieving what you wanted and feeling unmotivated to keep moving forward.
Sometimes — when we're feeling discouraged and unmotivated — it can be really challenging to remain optimistic about our goals and believe that we can actually get there.
read more
June 2, 2017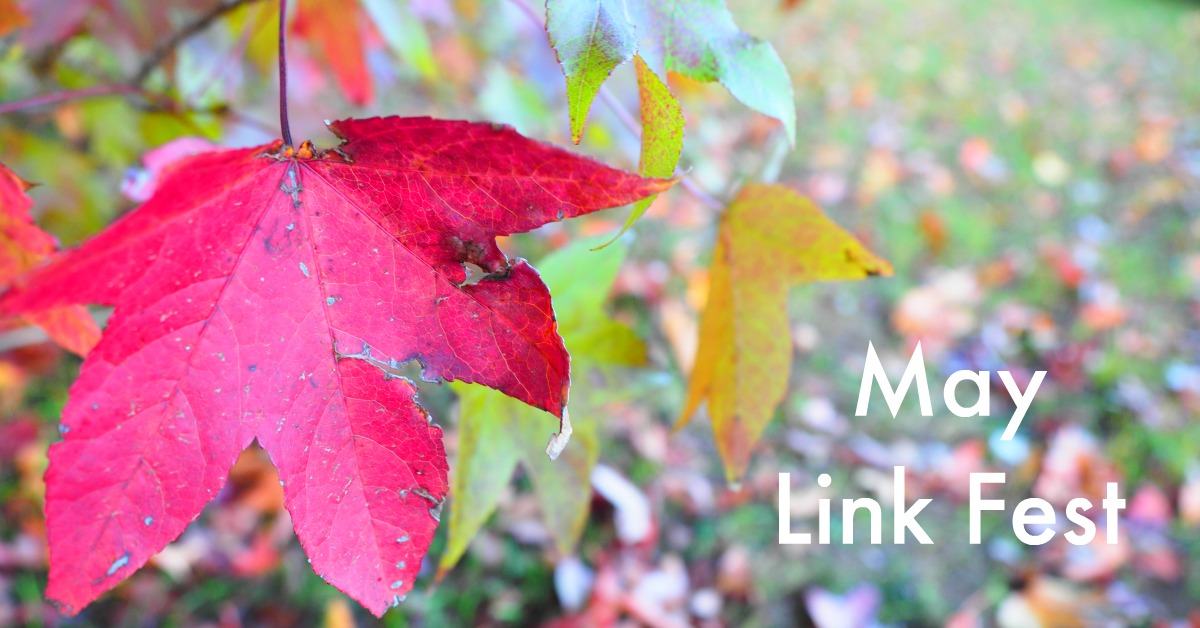 May's Link Fest contains my favourite articles (and other things) I've come across over the past couple of months.
This edition includes: The importance of gratitude rituals, why your life isn't changing, how doing better takes less time than you think, self-help addictions and "input fasts", why everything that's "wrong" with you is actually what makes you amazing, a 10+ year history of practicing gratitude, questions to reflect on your year so far and a whole lot more.
read more
May 8, 2017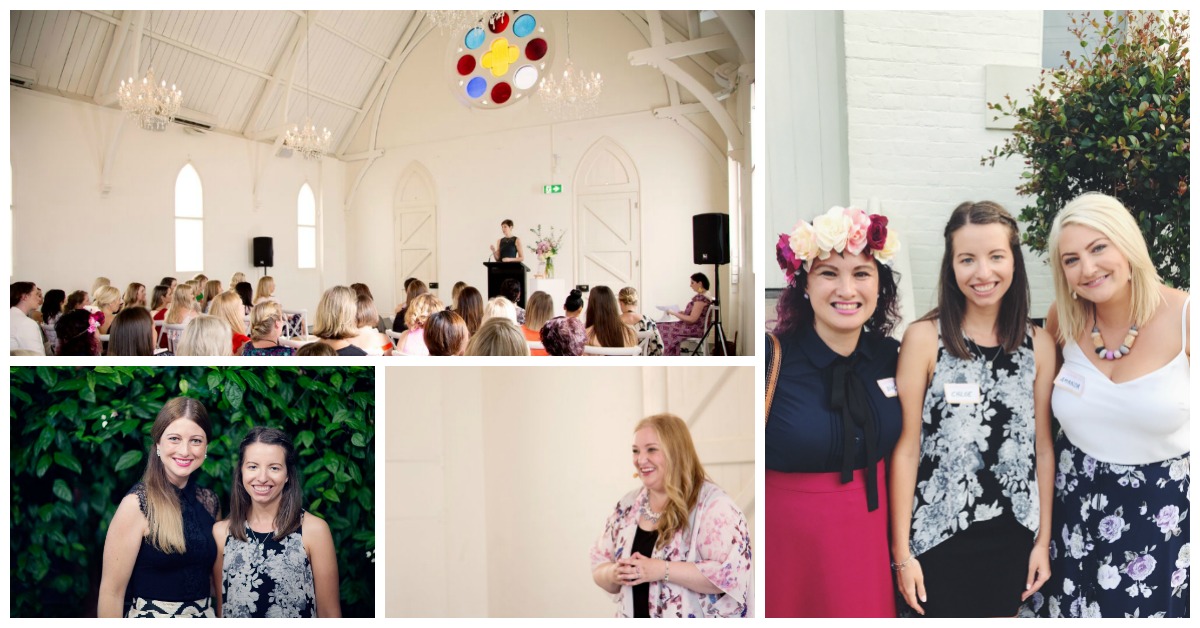 On Friday 21st of April I attended the Beautiful You Inspiration Day in Brisbane, which was a really special day of connection, inspiration and celebration.
It was such an honour to be able to attend this special day as a Certified Coach with the academy. I loved getting to connect with some newly graduated coaches (congratulations!) and coaches in-training, plus I also loved getting to re-connect with some of my coach pals in-person as well.
I left the day filled with inspiration and excited to take empowered action on the insights that had been shared on the day from the keynote speakers: Amanda Rootsey and Angela Simson, the speakers on the panel: Naomi Arnold, Kate Caddle and of course Julie Parker.
Here are my reflections and takeaways from this special day, with photos taken by Emma Louise Newby 🙂
read more
April 25, 2017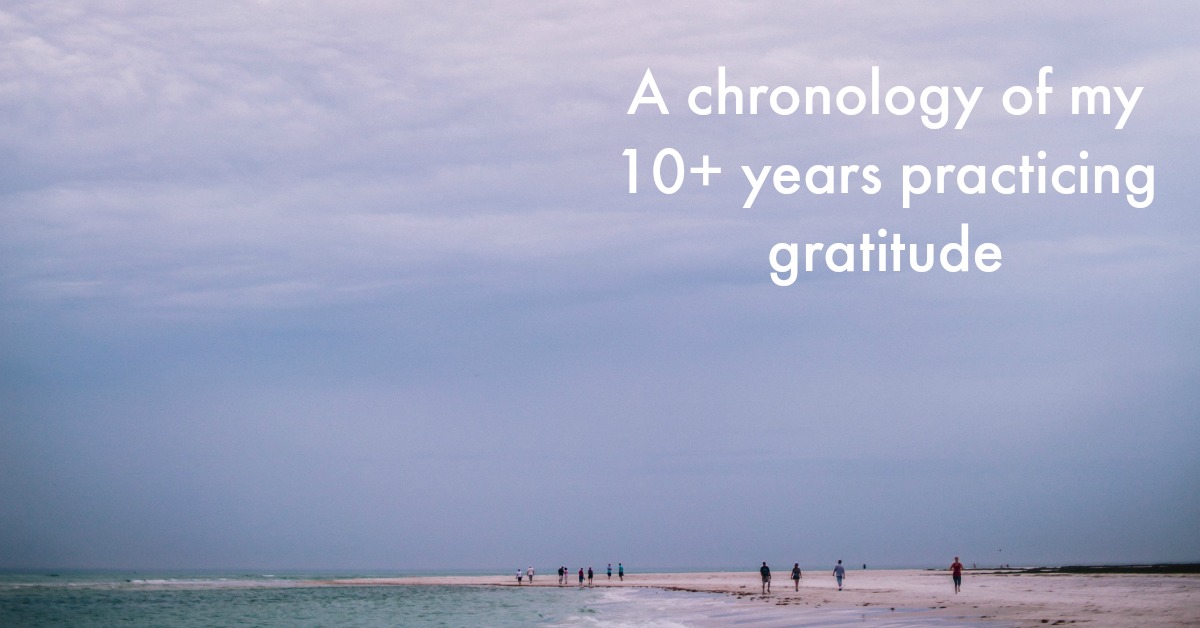 I've been practicing gratitude — with varying levels of devotion — for over a decade now, since I was thirteen years old.
It's now been more than 11 years since I was first introduced to this practice. And during that time I've experience how incredibly powerful this practice can be.
Here's how gratitude has played a role in my life over the past decade and why I'm so passionate about sharing my experience with this simple — but life-changing — practice.
Let's go back to how it all began…
read more
April 3, 2017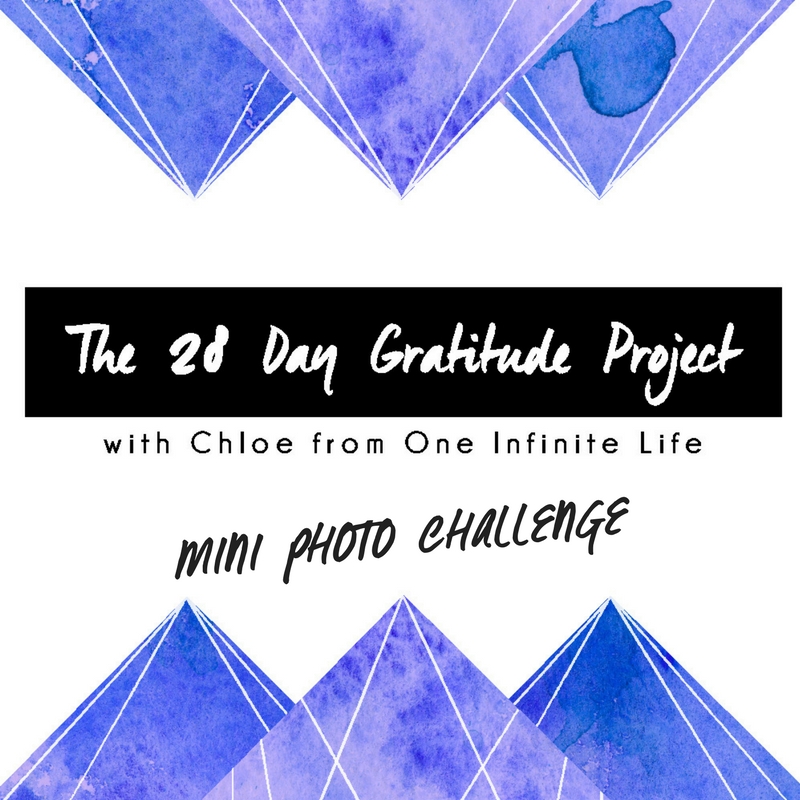 One of my favourite ways to share what I'm grateful for is through photos over on Instagram, which is why I'd love to invite you to join me for a mini gratitude photo challenge!
read more