September 12, 2018
On February 21st in 2014 I officially signed up for my life coach training with the Beautiful You Coaching Academy.
I was so afraid of hitting that 'enrol' button and what becoming a life coach would mean for me and my life.
I was 21 years old at the time and a full-time student studying psychology at university. I had no idea how it was all going to work out, how I was going to use my life coach certification and how it would fit with my degree and my future career.
read more
September 6, 2018
I first became interested in personal development when I was 12 years old. It was like discovering a whole new world (yes, just like the Aladdin song!). It made me realise that you could intentionally make your life better and ever since then I've been interested in personal development and positive psychology.
read more
August 24, 2018
It's time for another Link Fest!
This edition includes articles about ideas for random acts of kindness, saying YES to your dream every day, what to do when you want to quit your job/degree, why quiet is a superpower, owning your accomplishments, travelling solo, finding balance when you're busy and more.
Plus it also includes my latest blog posts and recommendations for books, tv shows, movies, podcasts and more. Enjoy!
read more
August 15, 2018
A couple of weeks ago I attended 'Women In Business: The New Way' at One Roof Women in Melbourne. It was really special to be in a room full of women who are (or who want to be!) in business.
The panel was made up of six incredible women in business — Tash Spencer, Jade Mckenzie, Amy Mackenzie, Johanna Parker, Sammie Fleming and Ellie Swift — who shared their insights on "the new way" of doing business.
It was an inspiring and insightful evening, full of many takeaways and tips. My biggest reminder/takeaway was that we can all do business in our *own* way.
It was awesome to have the different insights, perspectives and experiences of the six women, who each have their own approach to doing business. Here are my notes and 'takeaways' from the event…
read more
May 31, 2018
It's time for another Link Fest!
This edition includes articles about success and "big breaks", finding your purpose, internal gratitude, taking action, doing what you love (every day), an interesting computer experiment, mental health and more!
Plus it includes recent articles from me and some of my favourite things at the moment (including an awesome matcha hot chocolate recipe!).
read more
May 21, 2018
I've been practicing gratitude — with varying degrees of commitment — for over 11 years now, since I was thirteen years old.
My first gratitude practice began with a "Gratitude Rock" given to me by my Dad, which was just an ordinary rock from the beach. I would carry this rock with me everyday in my pocket or bag and it would prompt me to think of something that I was grateful for.
However, it wasn't until only several years ago when I was going through a challenging time in my life that I truly discovered how powerful practicing gratitude could be.
read more
May 16, 2018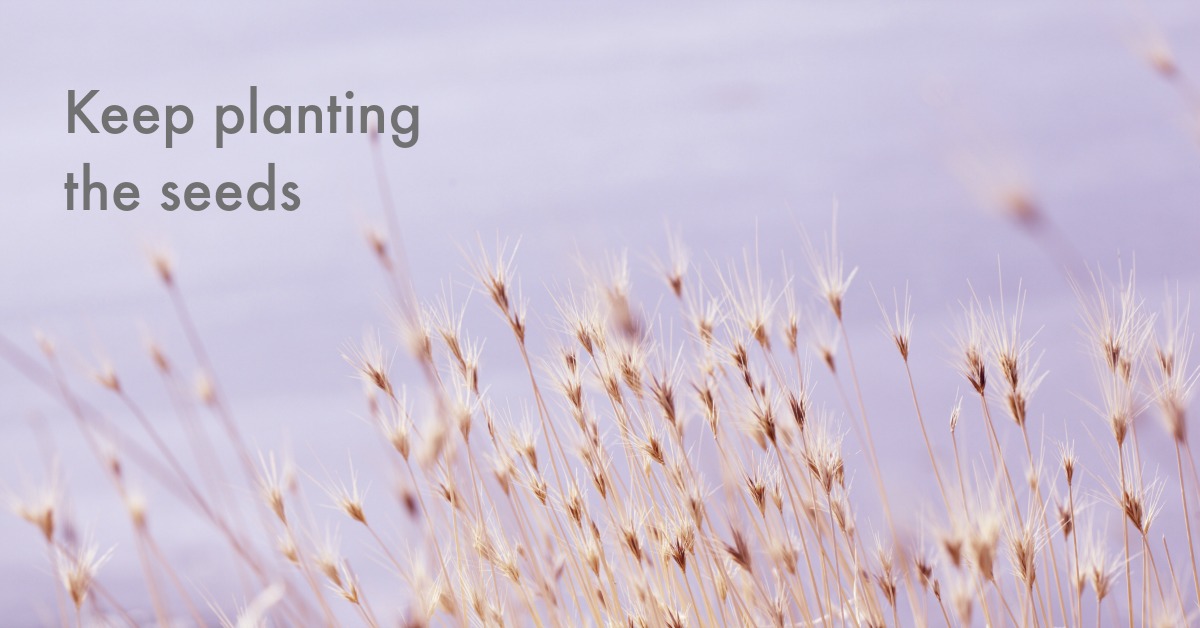 It was Spring time and I was helping my boyfriend in his veggie garden. We were in the greenhouse planting seeds that would eventually grow into plants that would eventually produce all kinds of awesome things.
read more
May 9, 2018
Last Thursday night I attended 'In Conversation with Kemi and Julie' at the very cool One Roof Women in Melbourne.
It was an evening of open and honest conversation about conscious business. Plus getting to listen to such an incredible conversation while drinking my favourite tea and eating my favourite chocolate was the BEST!
My biggest takeaway from the event was that there is no one size fits all formula for being successful in business. I think the whole evening was a really important reminder of this. Both Kemi and Julie have done very different things in aspects of their business and both created their own versions of success.
I asked on Instagram if you wanted to hear about my takeaways from the event and the overwhelming response was YES, so based on the notes I took from the evening  here is a round-up of my biggest takeaways from the event…
read more
April 18, 2018
This Gratitude Link Fest contains all my favourite gratitude articles, guest posts and interviews  — all in one place. From how I discovered the power of gratitude, to a breakdown of my gratitude history, tips for your own practices and more!
read more
April 10, 2018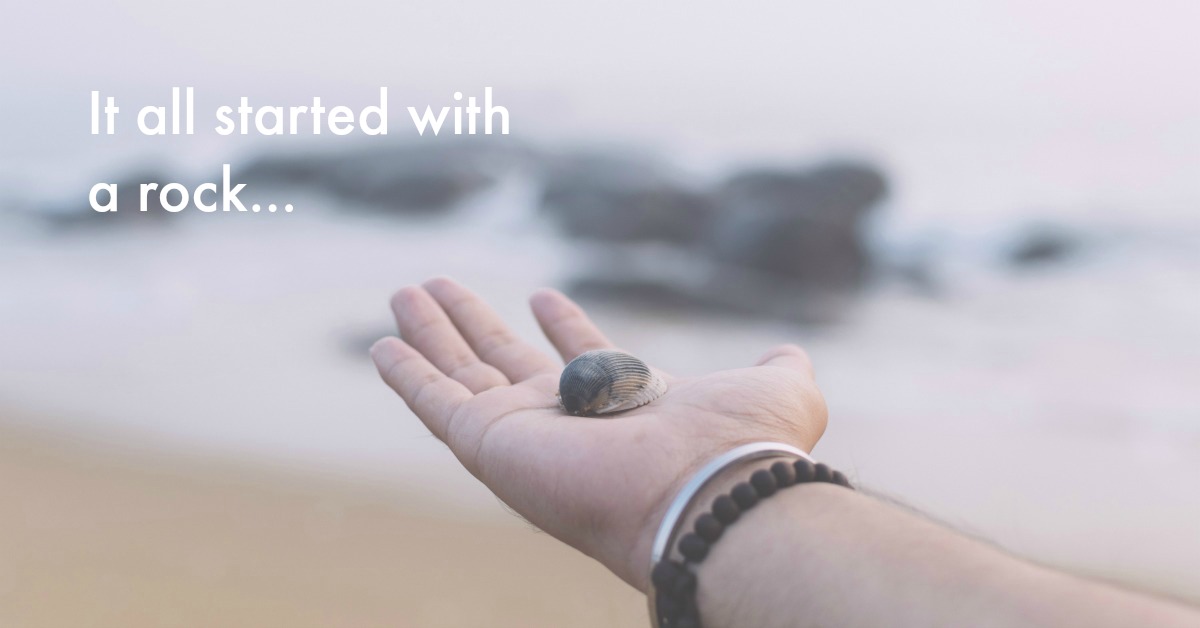 read more