May 16, 2018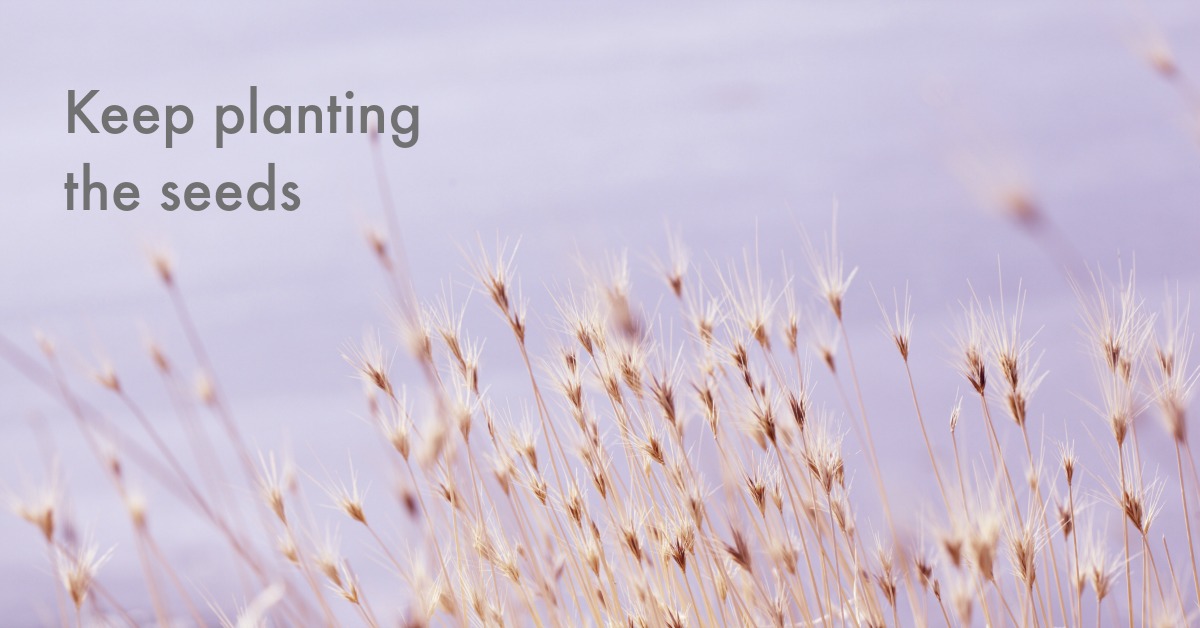 It was Spring time and I was helping my boyfriend in his veggie garden. We were in the greenhouse planting seeds that would eventually grow into plants that would eventually produce all kinds of awesome things.
read more
May 9, 2018
Last Thursday night I attended 'In Conversation with Kemi and Julie' at the very cool One Roof Women in Melbourne.
It was an evening of open and honest conversation about conscious business. Plus getting to listen to such an incredible conversation while drinking my favourite tea and eating my favourite chocolate was the BEST!
My biggest takeaway from the event was that there is no one size fits all formula for being successful in business. I think the whole evening was a really important reminder of this. Both Kemi and Julie have done very different things in aspects of their business and both created their own versions of success.
I asked on Instagram if you wanted to hear about my takeaways from the event and the overwhelming response was YES, so based on the notes I took from the evening  here is a round-up of my biggest takeaways from the event…
read more
April 18, 2018
This Gratitude Link Fest contains all my favourite gratitude articles, guest posts and interviews  — all in one place. From how I discovered the power of gratitude, to a breakdown of my gratitude history, tips for your own practices and more!
read more
April 10, 2018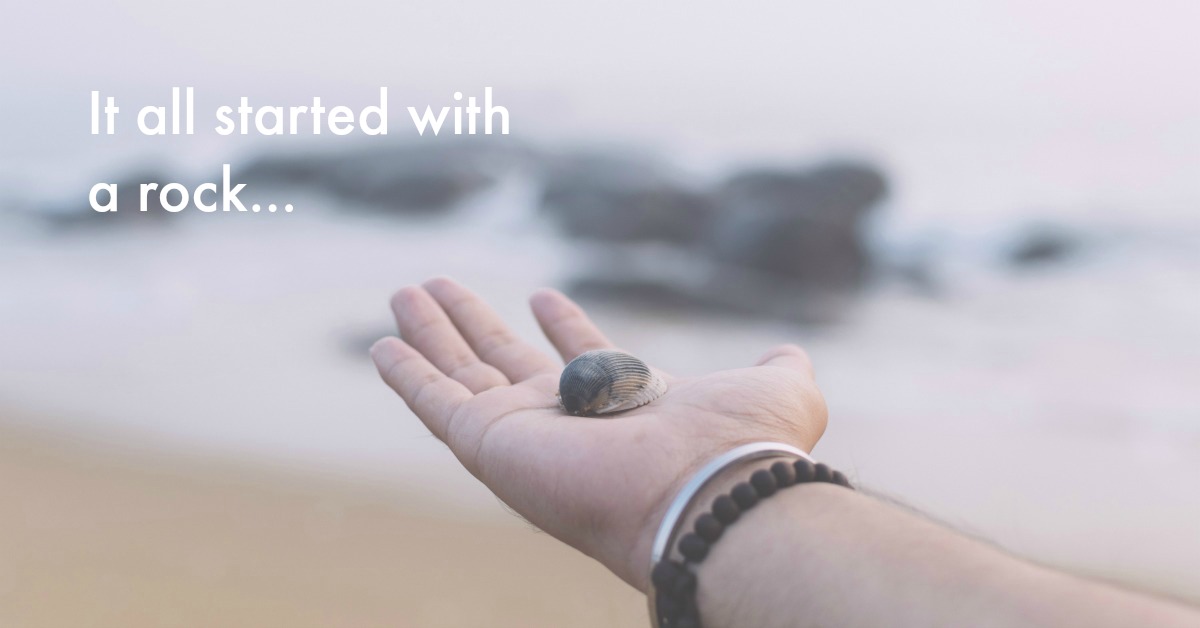 read more
April 4, 2018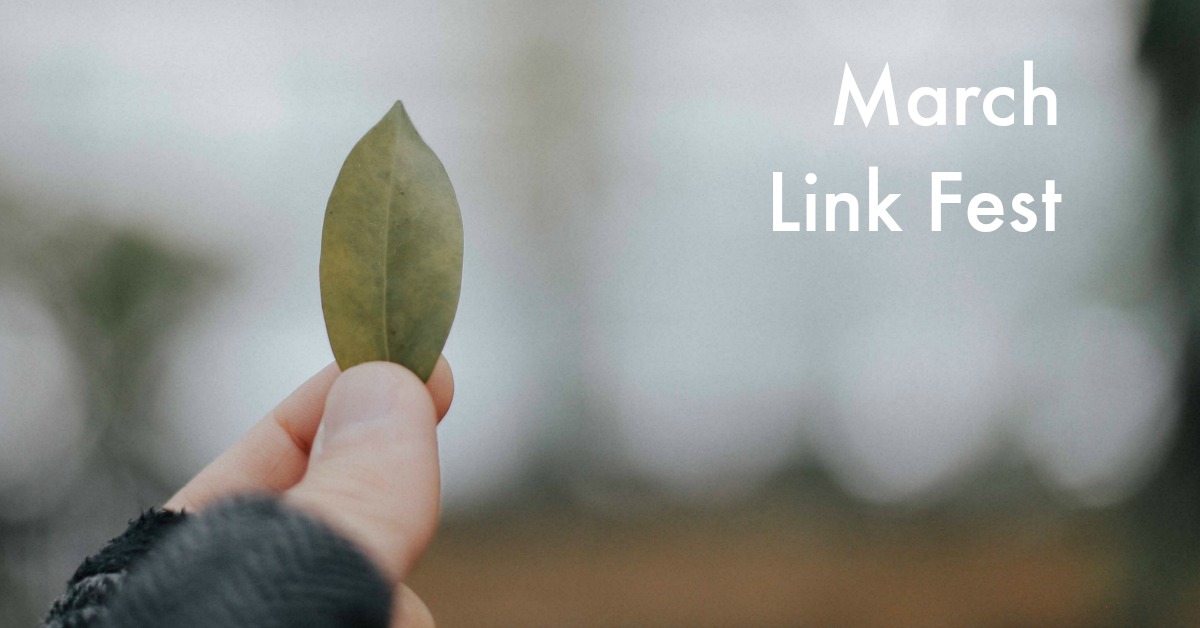 This Link Fest is a collection of my favourite things I've read over the past couple of months.
This edition includes articles on the importance of scheduling "life" first, choosing a goal you're actually excited about, whether blogging is worth it, making journalling a habit, advice on not feeling ready and moving outside your comfort zone, an important call for inclusion and some of my favourite things from this month.
read more
March 20, 2018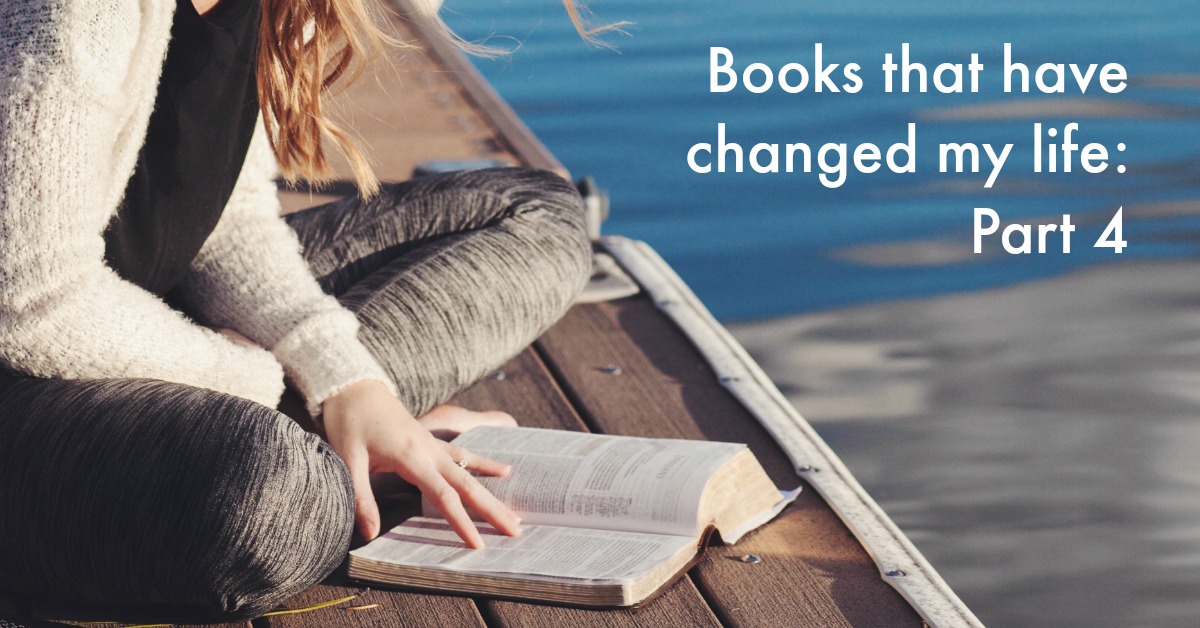 This is Part 4 of my 'Books that have changed my life series' (you can catch up on previous parts here). In this series I share with you books that I have read that I truly think are life-changing and highly recommend.
In this edition I'm sharing some more life-changing reads, ranging from books about business, to habits, to surrender and courage.
I hope you enjoy these recommendations and find a new book to read 🙂
read more
January 31, 2018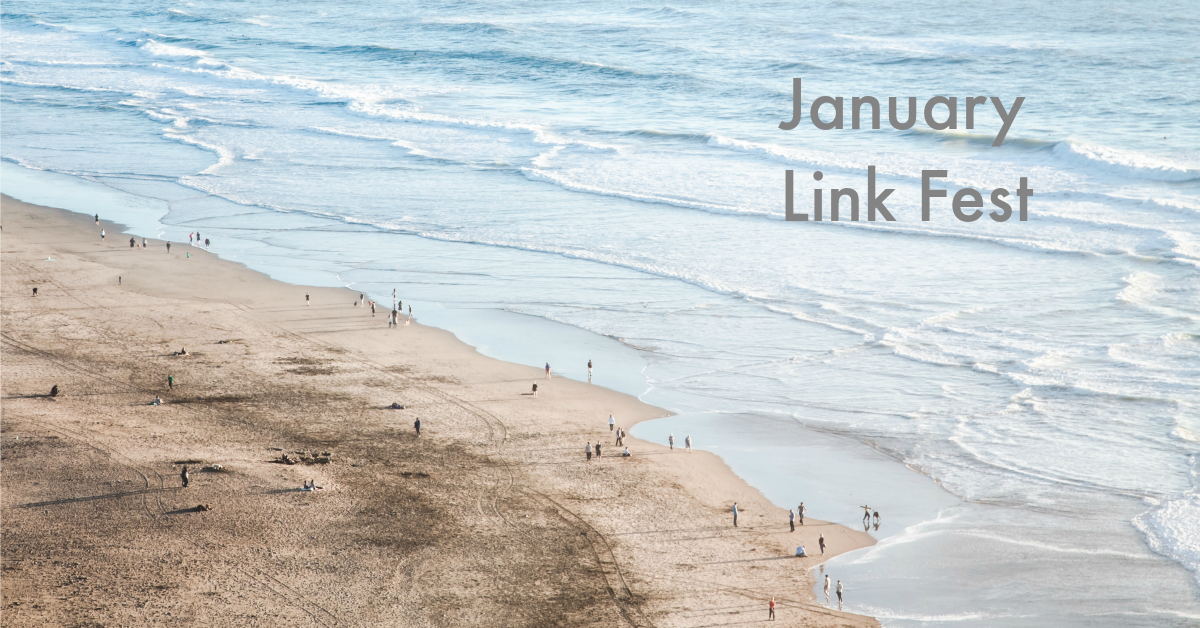 It's time for the first Link Fest of 2018!
This edition includes articles on living an extraordinary ordinary life, setting intentions and goals for the new year, creating a give back policy, simple self-care tips, unravelling the new year, plus my favourite things from last year and lots more.
read more
January 24, 2018
I could have written a huge post on how 2017 unfolded for me and the things I learnt, but instead I've decided to do something a little bit different… Inspired by this list by Danielle LaPorte I'm sharing 16 of the best things I did in 2017. From little things, to bigger life-changing things, here's some of the best things I did to make the most of the year (in no particular order)…
1. I started the year with a 31 day yoga experiment — then decided to do yoga every day for an entire year, which I did. And I'm still going now. This practice has been life-changing and keeps me grounded no matter what's going on in my life or how full my schedule is. I've written about this experiment here and here.
2. I decided to go ALL IN on learning to drive and overcoming my fear of driving — for however long it was going to take. This was so powerful in so many ways, especially because I decided to keep showing up and keep trying even when it was challenging and I wanted to give up. And then, on September 22nd I passed drivers test and became a licensed driver! More on this here.
read more
January 17, 2018
This year I've taken my yearly reflecting and planning slower than ever. I've taken my time working through this workbook, to reflect and unravel the lessons from last year and let myself process all that unfolded in 2017.
Planning for the year is always exciting, but this year I made it more enjoyable by making more of a ritual out of the process. I drew cards from this deck, worked (slowly) through this to help me choose a word for the year and carved out little pockets of space in my life to sit with my intentions and ponder what I wanted from this year. I also spend time planning at one of my favourite cafes with chai and bagels (where the photo above was taken) and to really enjoy the process of mapping out what I want to do/create/make happen this year.
Which brings me to this… I want to give you a peek behind-the-scenes and share with you what I have in store for 2018. From things that I'll be continuing to do, new offerings/ideas I have and some personal insights into what I'm focusing on this year — this is an epic overview of what I have planned for the year. And I can't wait to see how it all unfolds…
read more
December 29, 2017
I love discovering what other people are loving/reading/watching/obsessed with, which is why last year I shared my first ever love list (inspired by Alexandra Franzen). It turns out that people loved finding out my favourite things, so I've decided to make it an annual thing.
Here is my 2017 Infinite List. It contains my favourite books, tv shows, movies, podcasts, meditations, business tools, plus some random things I loved this year and experiences I enjoyed.
I hope you find something new here that you love, enjoy, or makes your life easier or better! 🙂
read more