June 4, 2019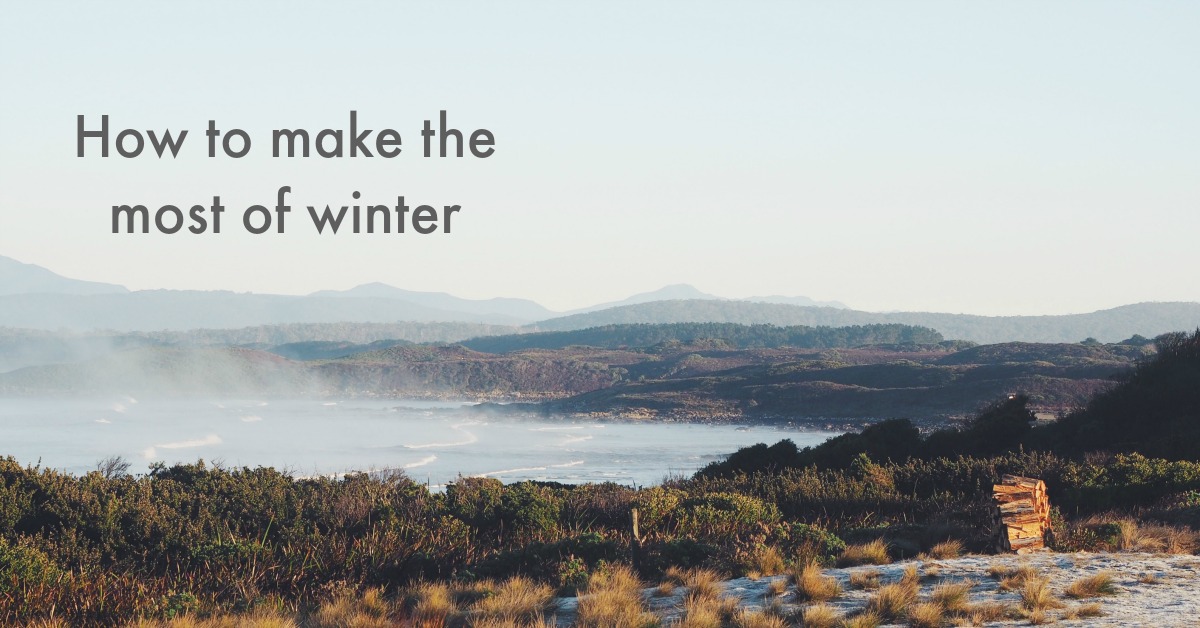 A few years ago I was asked, "How do you stay motivated in winter?" and as we've just officially entered winter here in the Southern Hemisphere I thought it would be a good idea to come back to this post and update it with some new thoughts and insights I have about this idea.
I now (more than ever) really embrace each season of the year and try to be intentional about supporting myself in each season in whatever ways I need to in order to feel good. I've found that even though I find some seasons more productive than others, it's more about being intentional about how I approach the season and how I support myself.
Even though in Australia winter isn't that long or as harsh as it can be in other parts of the world, which I'm grateful for. However I know that for me it's the time of year where it can be really challenging to feel motivated and to get what you need to done.
In this post I'm sharing some ideas on how to embrace and make the most of winter, including why it's okay not to be motivated all the time, some ideas on how you might support yourself and I've also included some personal insights into how I'm supporting myself going into winter this year and some winter recommendations for you! ❄️
read more
April 23, 2019
Last year I set myself a challenge to write down what I was grateful for every day for a year. Yep, three hundred and sixty five days of gratitude!
Every time I mentioned this challenge people would ask me all kinds of questions from, "How are you actually doing that?" to "How are you remembering to do it?" to "Do you ever get sick of writing down the same things every day?"
Because of this I thought I would share with you some reflections on this gratitude challenge (including what I learnt) and a whole lot of tips if you're wanting to commit to a daily gratitude practice.
So whether you're wanting to embark on your own daily gratitude challenge, or whether you're just looking for some tips to help you add more gratitude into your life, I hope you'll find something here that is useful to you for your own gratitude practice.
read more
April 11, 2019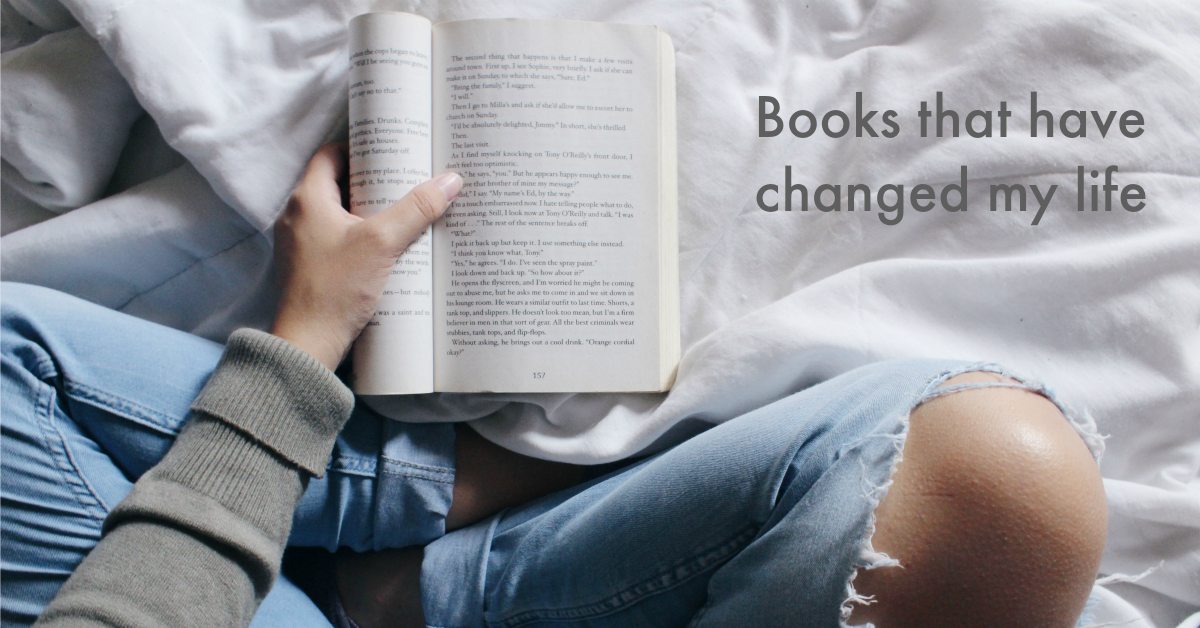 This is Part 5 of my 'Books that have changed my life series' (you can catch up on previous editions here). In this edition I'm sharing 5 more life-changing reads that I read (or re-read) last year.
This edition includes books about money, manifesting, personal power, surviving challenges and a life-changing book for young people.
I hope you find something new to read here! 🙂

read more
March 27, 2019

On Friday the 15th of March I was honoured to have attended the 2018-2019 Beautiful You Coaching Academy Awards Celebration at The Savoy Hotel in Melbourne.
It was really special to come together and celebrate our incredible coaching community and the amazing work that Beautiful You coaches are doing in the world.
This evening was made even more special as I was the recipient of the Beautiful You CEO Shine Award from Julie Parker.
In this post I'm going to be sharing a wrap up of the Awards Night with my reflections on winning the CEO Shine Award.
A special thank you to Fi Mims Photography for all the incredible photos in this post.
read more
March 13, 2019
I often get asked, "How do I be kind to myself and still make my goals happen?" This is a great question and I know that so many of us want to make our goals happen BUT at the same time want to make sure we are being kind to ourselves at the same time.
read more
March 6, 2019
One of the questions I get asked the most is, "How did you become a life coach?" So today I'm sharing how it all began for me…
read more
March 4, 2019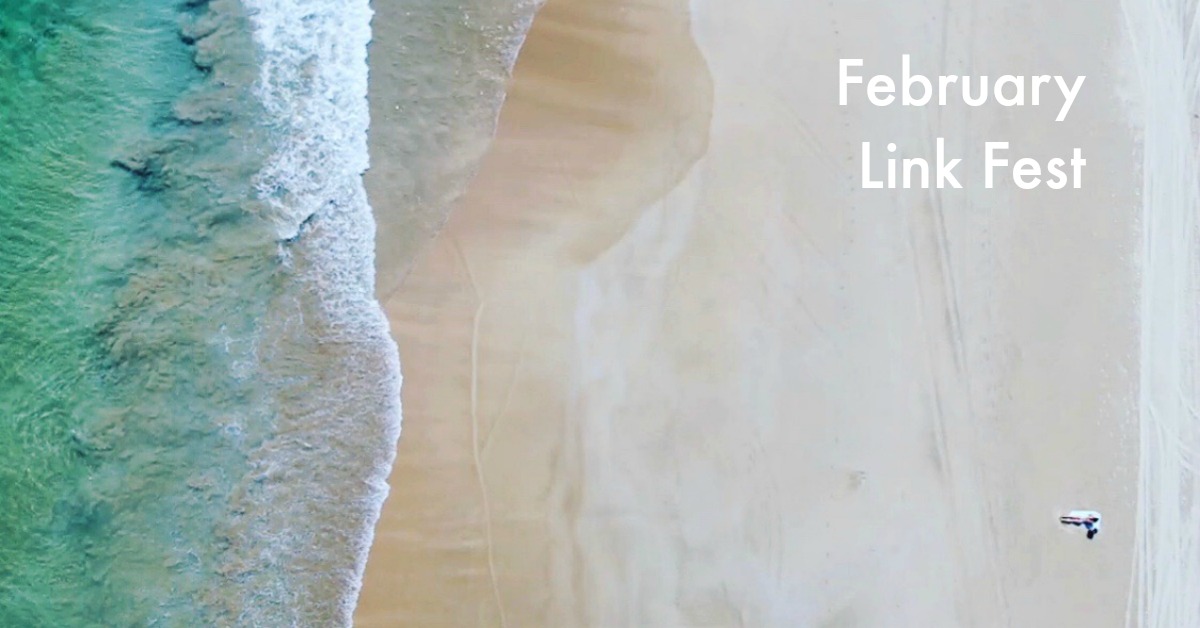 It's time for the first Link Fest of 2019!
This edition includes articles on planting seeds for future self, asking for help, turning hobbies into businesses (or not!), what it's really like to work from home and a couple of articles I haven't been able to stop thinking about ever since I read them.
read more
January 8, 2019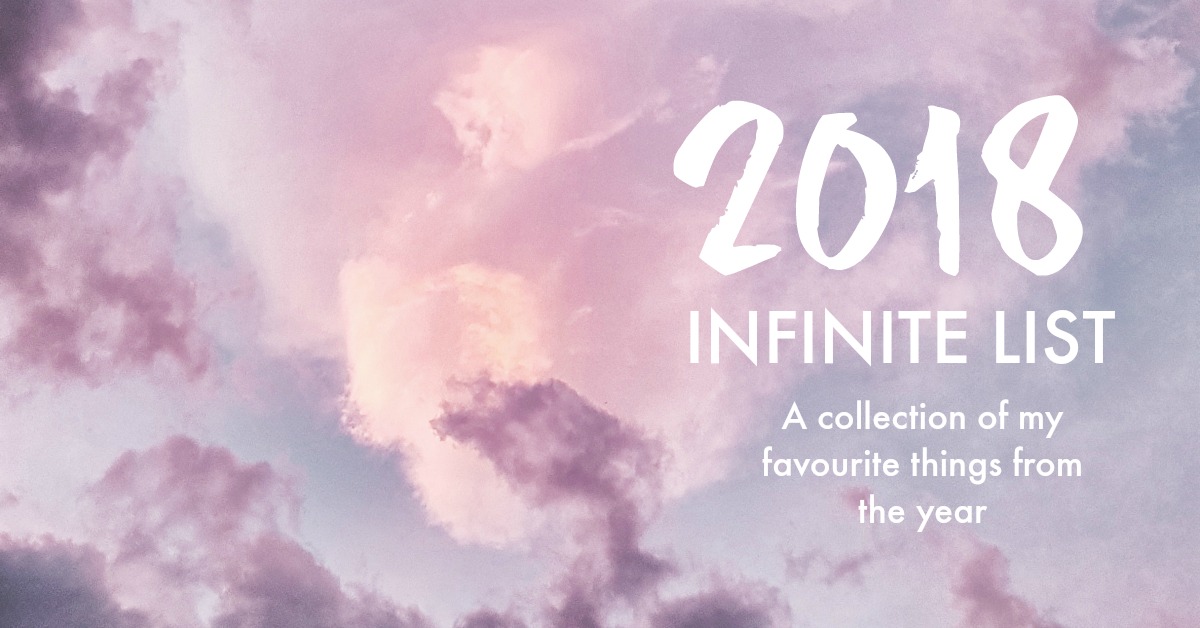 I love discovering what other people are loving/reading/watching/obsessed with, which is why each year I post a new Infinite List on my site (inspired by Alexandra Franzen's Love Lists).
Here is my Infinite List for 2018. It contains my favourite books, tv shows, movies, podcasts, meditations, plus some random things I loved this year as well.
I hope you find something new here that you love, enjoy, or makes your life easier or better! 🙂
read more
December 18, 2018
This December Link Fest is a special edition and instead of the usual format it includes a round-up of my most popular posts of 2018.
It's always so interesting for me to discover what posts you loved the most and also useful when I approach creating content for you in the new year.
And on that note, here are the top 10 posts you loved the most this year, as well as a few of my favourite posts from the year.
read more
December 6, 2018
Here's the Feel Good Christmas Gift Guide for 2018 that I've curated for you.
I love giving thoughtful and intentional gifts and this guide contains a whole lot of gift ideas for the people in your life. Some of these gift ideas are things I already own myself (and love), some are things on my wish list and others are things I have purchased as gifts for others. All of them are awesome!
I hope you find something  here for someone special in your life, or something for yourself that you love 🙂
read more