March 28, 2017
When I was in primary school we had to write a story to submit to a local literacy festival. The instructions were to put a "new cultural spin" on a classic fairytale and I chose to write an Australian version of Hansel and Gretel.
Not long after, I found myself at the literacy festival night where my my Hansel and Gretel story won two awards.
And I know I should of been proud — and I was — but mostly I just found the whole thing embarrassing.
read more
March 26, 2017
On March 17th the Beautiful You Coaching Academy hosted their 2nd ever celebratory awards gala, which I was honoured to attend as a finalist.
It was such a special evening (and so special being a finalist in this year's awards) and in this post I'll be sharing my reflections and gratitude for this experience.
Before I get into it… A huge thank you to Fi Mims Photography who took all the incredible photos that are in this post 🙂
read more
March 13, 2017
Do you remember times in your life based on you were reading/watching/listening to at the time?
I always remember times in my life based on what books, music, movies or tv shows I was obsessed with during that time.
For tv shows… The O.C reminds of when I was at high school. Game of Thrones reminds me of my final 6 months of living in Bendigo with my boyfriend while I was at university. The Walking Dead reminds me of when I first moved home to live back with my family.
But the one show that causes the biggest connection with a particular time in my life is The Vampire Diaries.
read more
March 8, 2017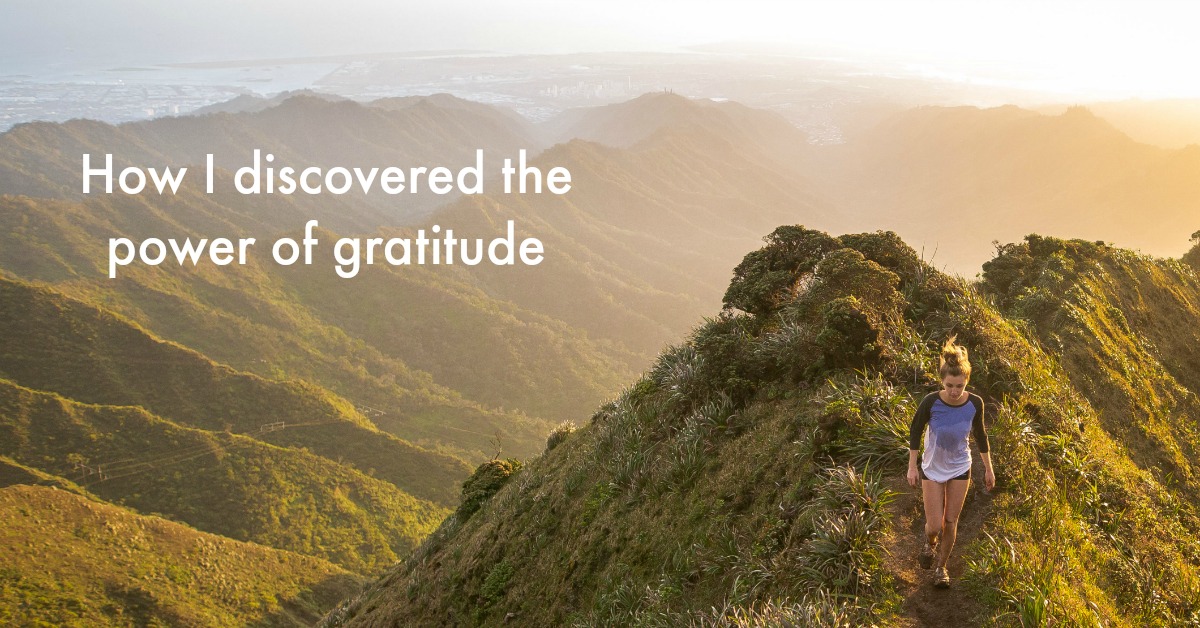 I've been practicing gratitude — with varying levels of devotion — for over a decade now.
And even though gratitude has been apart of my life since I was thirteen, it was only five years ago that I truly realised — and experienced — how very powerful practicing gratitude was.
read more
February 26, 2017
There's something so incredible about someone standing in their own power and sharing their whole truth don't you think?
Someone who does this so very genuinely and powerfully: Danielle LaPorte.
Last Thursday night I got to see Danielle speak at the Choose To Shine event in Melbourne, hosted by the Wake Up Project. To say it was an inspiring evening is an understatement.
The incredible evening was filled with stories and singing with Clare Bowditch (who opened the evening), and then personal stories and incredible insights from Danielle — with #truthbombs galore!
I've got so much to share about what I learnt from this night, but first I thought I'd share with you 16 of the (many) truthbombs I took away from hearing her speak — the ones that impacted me the most.
read more
February 15, 2017
I first started practicing yoga when I was 13 years old.
My Grandad had suggested I give yoga and meditation a go to see if it would help me wind down and relax so I could sleep better.
Over the past 11+ years I've dabbled with practicing yoga — but I've never fully committed to a regular practice.
read more
January 18, 2017
I'm so excited about what's to come in 2017! I hope you are too.
I'm writing this to you feeling really inspired about what I want to create and offer you this year.
So today, it's with great excitement that I'm going to be giving you an overview on what I have to offer you and what you can expect from me in 2017.
read more
January 11, 2017
When I initially sat down to write this 2016 wrap up post I had no idea where to start.
Partly because when we came to the end of 2016 I felt like I hadn't really done much or nothing had really happened. But with some time, space and a whole lot of reflection I now feel like I can now wrap up the year that was 2016 in words.
This is why taking the time to reflect is so important (and it's something I'm always guiding my clients with), because if we don't take the time to check in and reflect on what we've learned and achieved — then we don't truly see how much we've learnt, how much we've grown, what we've accomplished and all that we did make happen. For me reflection = contentment and gratitude. And now, I feel really content with 2016, no matter what did or didn't happen and I feel ready to start looking at 2017.
So here I am (again) wrapping up the year that was with my highlights, lessons and gratitude for the 366 days that were in 2016.
read more
December 30, 2016
It's time for the last Link Fest of 2016!
Since the last couple have been special editions this one is full of my favourite articles from the past couple of months.
From articles to help you stay in alignment during challenging times, to insights on overworking and burnout, not knowing your purpose, taking a holiday from self-improvement, health writing habits, meditation for those who don't have time and one of my favourite resources for reflecting on the year gone by — this Link Fest is chock full of interesting reads for you.
read more
December 27, 2016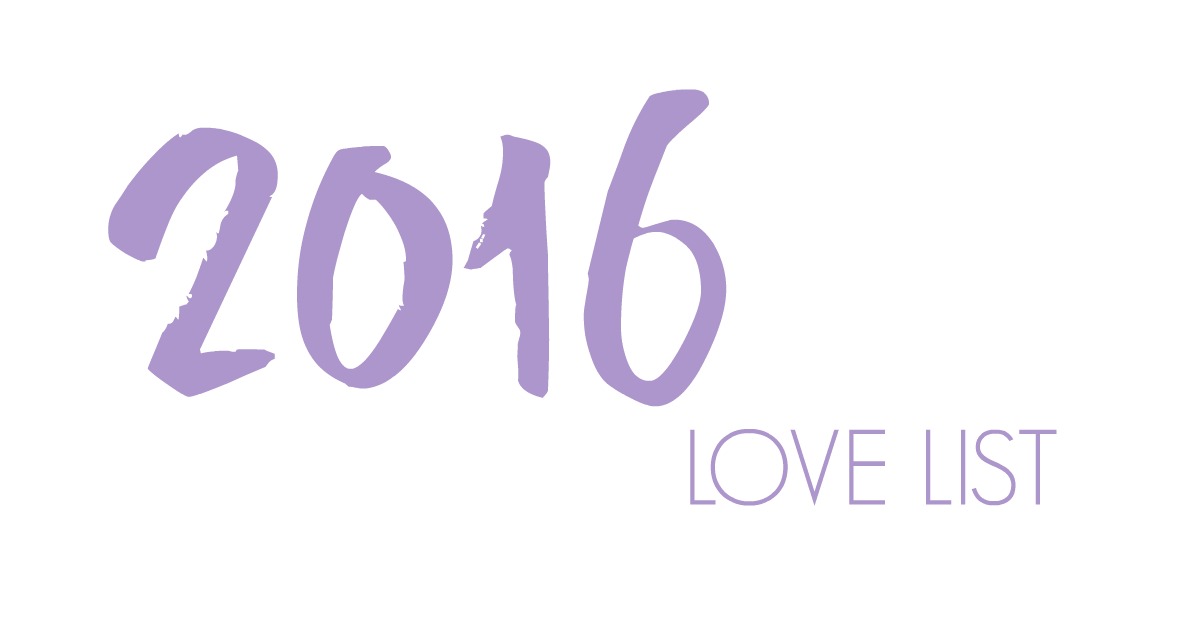 One of my favourite things is discovering other people's favourite things. From books to tv shows to anything that makes my life easier/better/funner — I love hearing what people are loving and what they are obsessed with.
So inspired by Alexandra Franzen's love list, I'm going to share my very own 2016 love list, a collection of my absolute favourite things from this year.
I hope you find something new here that you enjoy, or that makes your life easier or better! 🙂
read more