April 23, 2019
Last year I set myself a challenge to write down what I was grateful for every day for a year. Yep, three hundred and sixty five days of gratitude!
Every time I mentioned this challenge people would ask me all kinds of questions from, "How are you actually doing that?" to "How are you remembering to do it?" to "Do you ever get sick of writing down the same things every day?"
Because of this I thought I would share with you some reflections on this gratitude challenge (including what I learnt) and a whole lot of tips if you're wanting to commit to a daily gratitude practice.
So whether you're wanting to embark on your own daily gratitude challenge, or whether you're just looking for some tips to help you add more gratitude into your life, I hope you'll find something here that is useful to you for your own gratitude practice.
read more
May 21, 2018
I've been practicing gratitude — with varying degrees of commitment — for over 11 years now, since I was thirteen years old.
My first gratitude practice began with a "Gratitude Rock" given to me by my Dad, which was just an ordinary rock from the beach. I would carry this rock with me everyday in my pocket or bag and it would prompt me to think of something that I was grateful for.
However, it wasn't until only several years ago when I was going through a challenging time in my life that I truly discovered how powerful practicing gratitude could be.
read more
April 18, 2018
This Gratitude Link Fest contains all my favourite gratitude articles, guest posts and interviews  — all in one place. From how I discovered the power of gratitude, to a breakdown of my gratitude history, tips for your own practices and more!
read more
April 10, 2018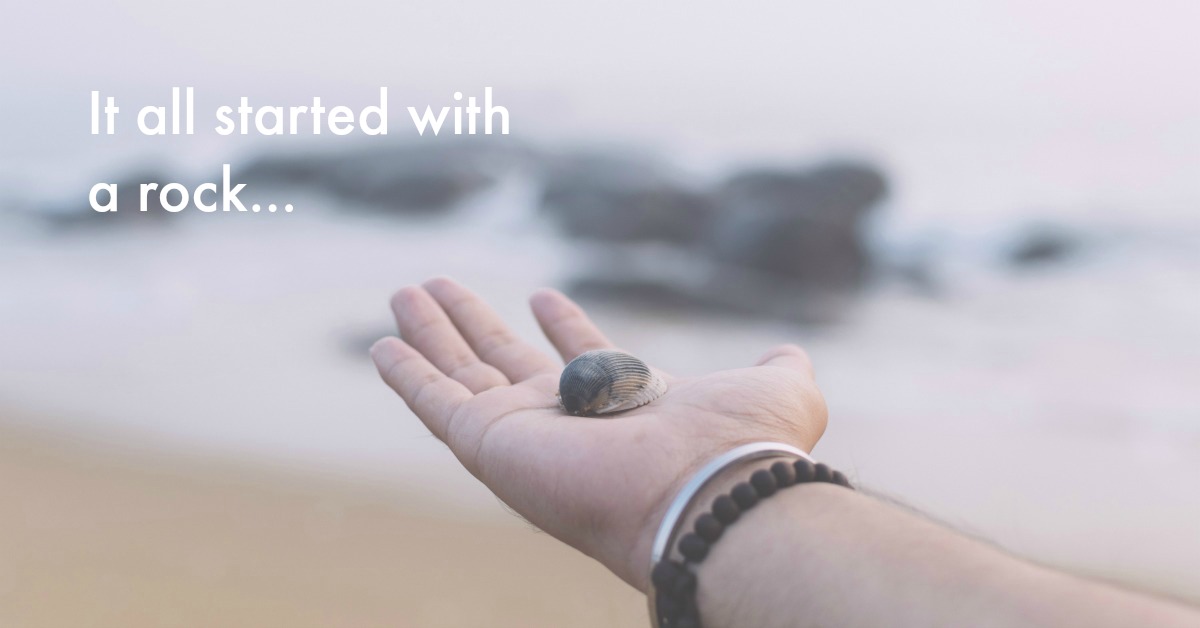 read more
November 9, 2017
 
During July this year I committed to sharing behind-the-scenes insights into my gratitude practice every day for 28 days on Instagram Stories.
read more
September 13, 2017
You've heard of the life-changing benefits of practicing gratitude, so you've decided you're going to make gratitude a regular practice in your life.
You go and get yourself the cutest Kikki.k gratitude journal you can find and a new pen to go with it (of course!) so you're set up and ready to commit to practicing gratitude.
read more
April 25, 2017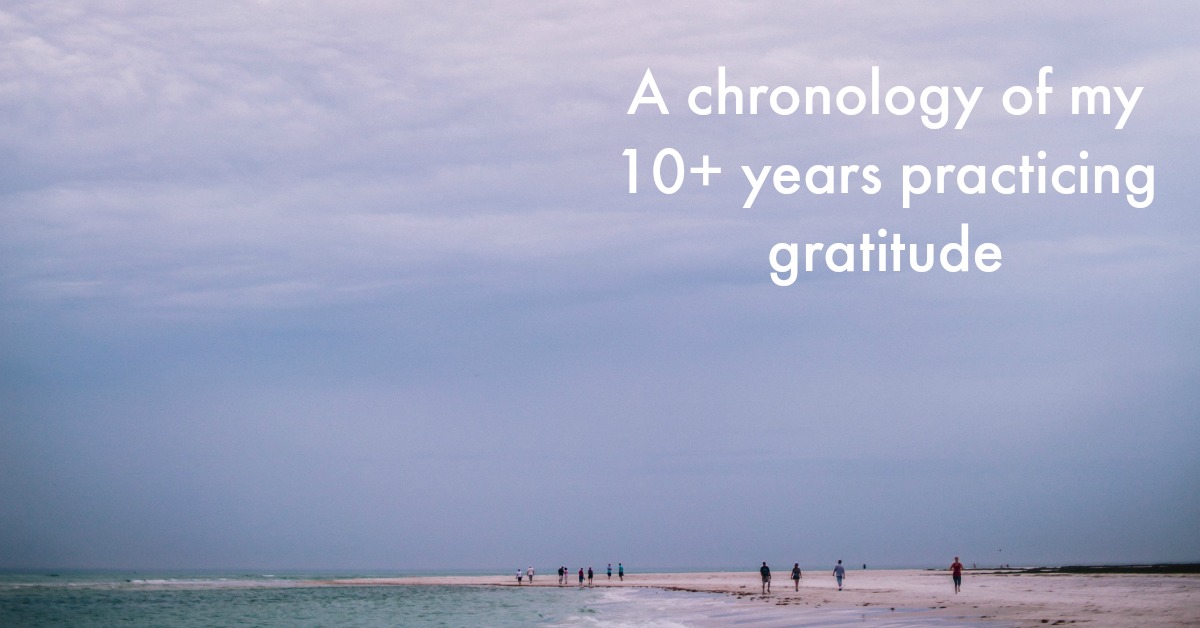 I've been practicing gratitude — with varying levels of devotion — for over a decade now, since I was thirteen years old.
It's now been more than 11 years since I was first introduced to this practice. And during that time I've experience how incredibly powerful this practice can be.
Here's how gratitude has played a role in my life over the past decade and why I'm so passionate about sharing my experience with this simple — but life-changing — practice.
Let's go back to how it all began…
read more
April 3, 2017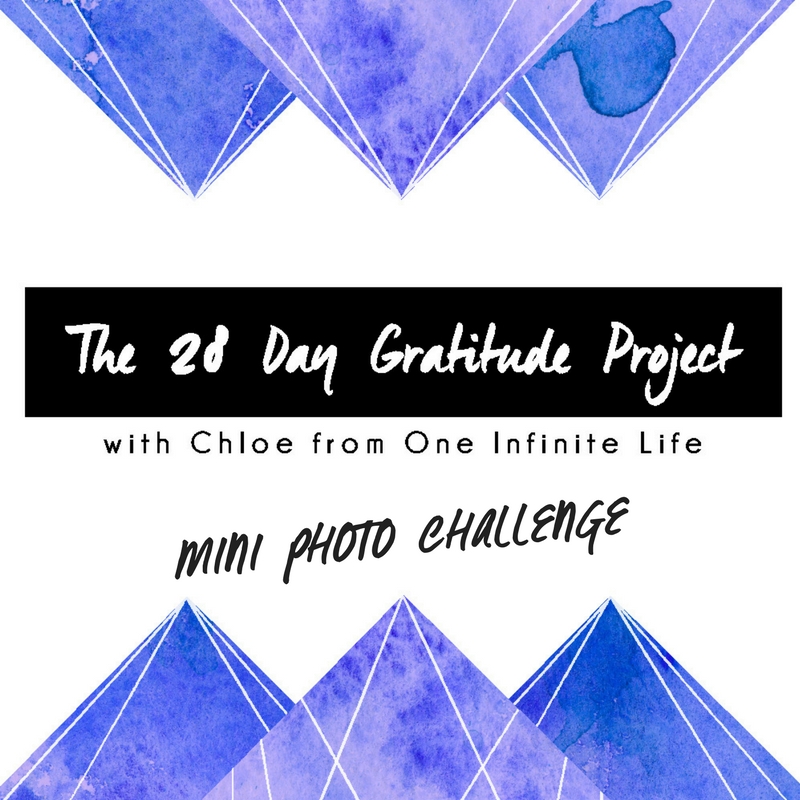 One of my favourite ways to share what I'm grateful for is through photos over on Instagram, which is why I'd love to invite you to join me for a mini gratitude photo challenge!
read more
March 26, 2017
On March 17th the Beautiful You Coaching Academy hosted their 2nd ever celebratory awards gala, which I was honoured to attend as a finalist.
It was such a special evening (and so special being a finalist in this year's awards) and in this post I'll be sharing my reflections and gratitude for this experience.
Before I get into it… A huge thank you to Fi Mims Photography who took all the incredible photos that are in this post 🙂
read more
March 8, 2017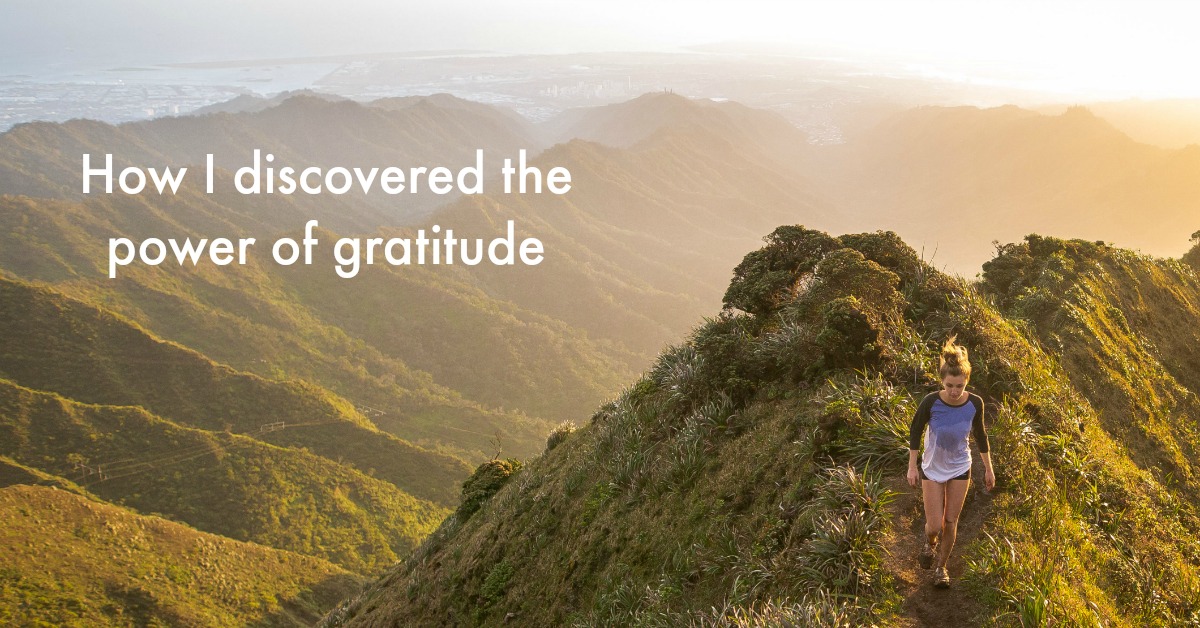 I've been practicing gratitude — with varying levels of devotion — for over a decade now.
And even though gratitude has been apart of my life since I was thirteen, it was only five years ago that I truly realised — and experienced — how very powerful practicing gratitude was.
read more