March 26, 2017
On March 17th the Beautiful You Coaching Academy hosted their 2nd ever celebratory awards gala, which I was honoured to attend as a finalist.
It was such a special evening (and so special being a finalist in this year's awards) and in this post I'll be sharing my reflections and gratitude for this experience.
Before I get into it… A huge thank you to Fi Mims Photography who took all the incredible photos that are in this post 🙂
read more
December 7, 2016
I cannot believe that we're in the final month of the year. To say 2016 has flown by is an understatement!
Even though gratitude is an ever-constant practice in my life, there's something extra special about taking the time to share these things in a blog post.
And on that note, here's a few things I'm super grateful for right now and in particular some people I want to extend some gratitude to…

On The Rise Speaking Event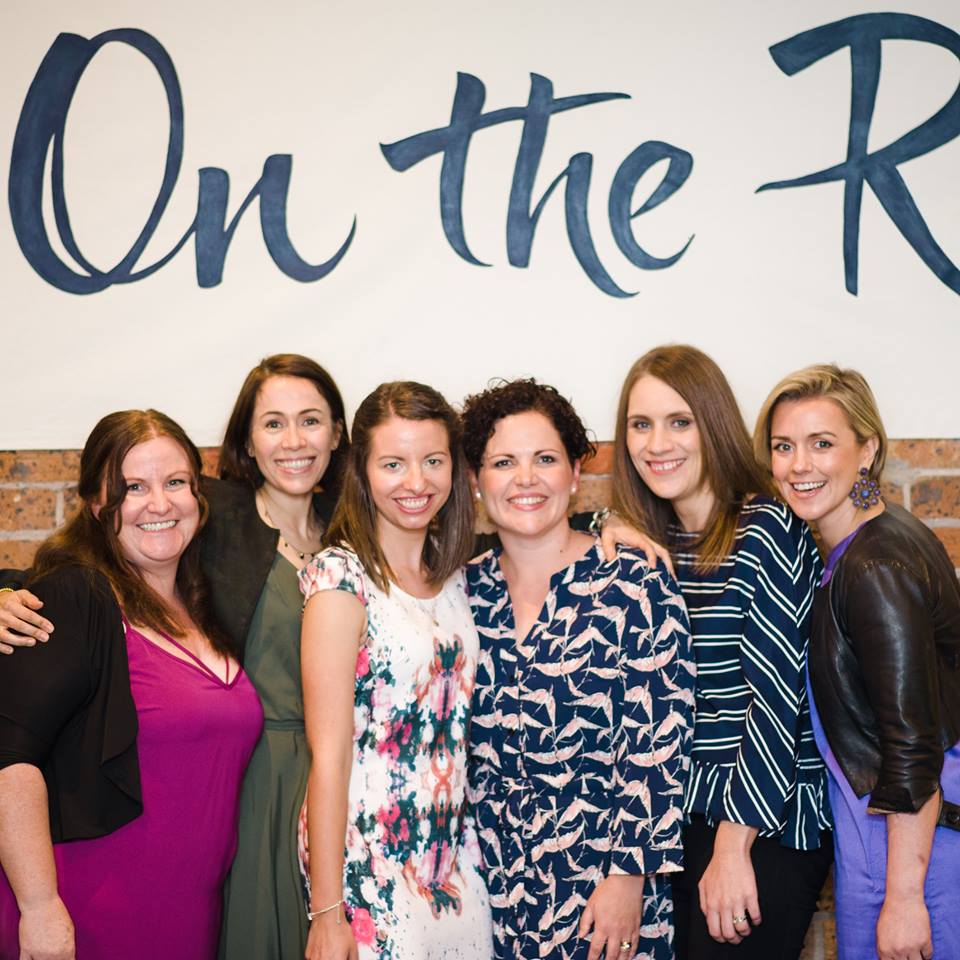 A couple of weeks ago I did my first ever speaking gig at the On The Rise event hosted by Felicity Watson at The Windsor Workshop in Melbourne.
I spoke about the power of gratitude, which is something that's really important to me – but sharing in this way was not easy.
read more
October 17, 2016
Life has been really full lately — in a really great way. There's been a lot going on and so many things I'm so grateful for. So today, before I dive into my to-do list and get-stuff-done mode, I want to take a moment to pause, reflect and acknowledge the things I am currently grateful for this month.
read more
August 31, 2016
It's been a long time between editions of The Gratitude Diaries, and I've missed this segment — and I've also missed taking the time to acknowledge and appreciate what I'm grateful for in this space (I've been doing this over on Instagram instead).
Last week I spent the week with my family up in Cairns, where we had an awesome time exploring and relaxing and spending time all together — which doesn't happen very often anymore.
So instead of telling you all about it – I thought I'd show you instead with a photo recap of the week.
read more
March 1, 2016
It feels really good to be here and writing this to you today.
Maybe because its the first day of a new month (and I love starting new months!). Or that I started my day with almond milk chai and breakfast out with two of my favourite people. Or perhaps because I spent the better part of last week having a break in Tasmania, and have come back feeling full and rejuvenated.
Whatever it is, I'm glad to be here.
So to kick March of on an absolute HIGH, here's what I'm grateful for at the moment…


Mastering Your Mean Girl with Melissa Ambrosini
This month I had the pleasure of attending Melissa Ambrosini's book tour night for her incredible new book: Mastering Your Mean Girl.
read more
January 26, 2016
I cannot believe we're already in the last week of January already. So, in the spirit of reflection and gratitude, here is the first segment of The Gratitude Diaries for 2016, done in a Taking Stock style (prompts by Meet Me At Mikes).

 This month I'm grateful for…
Cooking: a Cardamom and sea salt ganache tart for my Mum's birthday (from this cookbook).
Drinking: A lot of cold-pressed juice as I kicked off the year with a semi juice cleanse with Greenhouse Juicery.
Reading: Die Empty by Todd Henry and The Lunar  Chronicles by Marissa Meyer.
Playing: On Snapchat and have unexpectedly been really enjoying sharing candid snippets of my days (if you want to play on Snapchat with me you can find me here: @chloe_wigan)
Deciding: On new Core Desired Feelings for 2016
Enjoying: Having my sister come and stay with us for over a month.
read more
October 13, 2015
It's time for another segment of The Gratitude Diaries, where I acknowledge and appreciate the stuff that I'm grateful for, and the things that are lighting up my life.
Today's edition is for my birthday weekend, feeling abundant (and an eBook that's helped me do that), colouring in mandalas, and an upcoming holiday!
Let's dive in…


My birthday!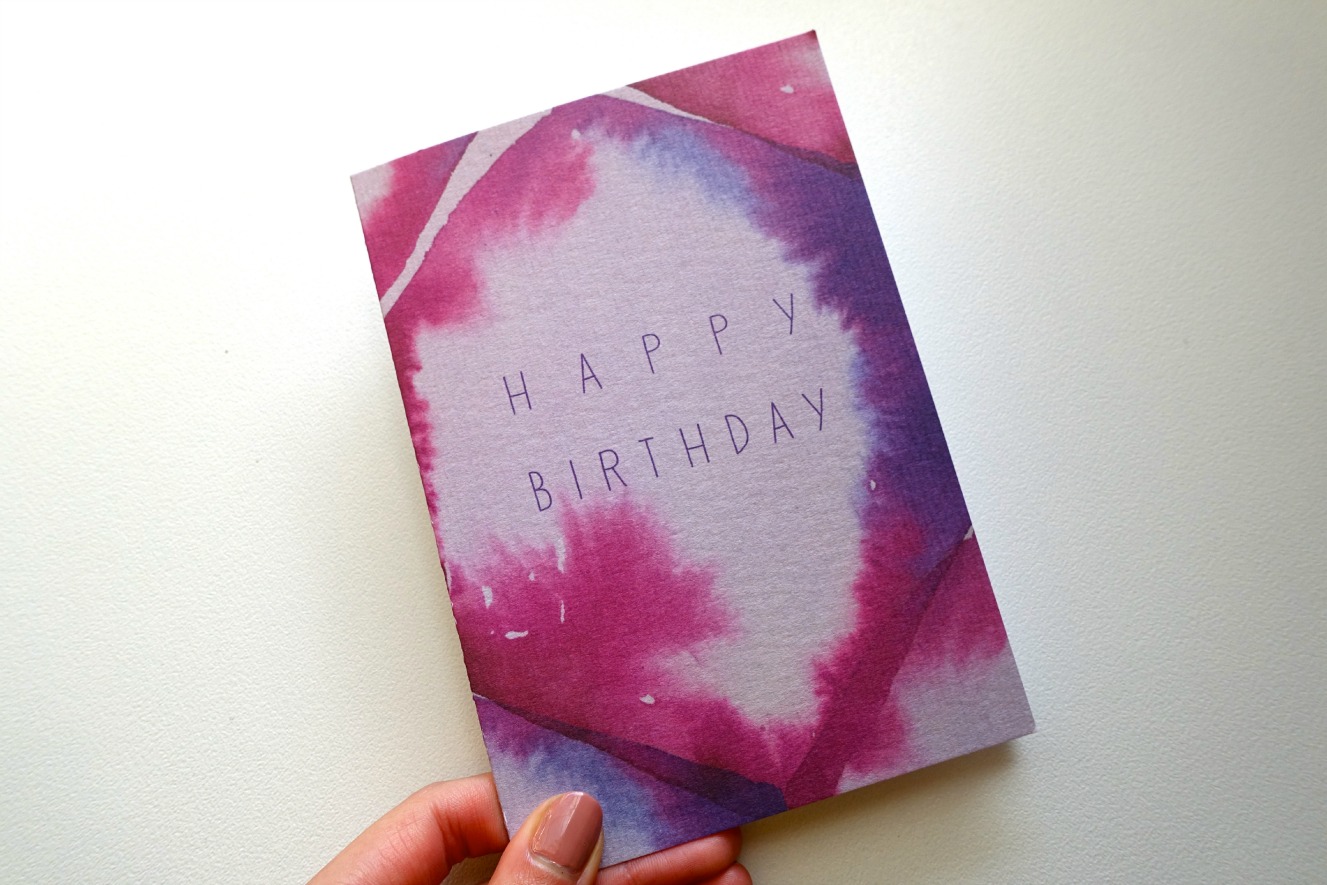 10 days ago I turned 23!
My Birthday happened to fall on a long weekend, which was awesome, and I had the best few days doing awesome stuff that I  love…
read more
September 28, 2015
Did you know that this is one of my favourite segments to write here on my blog?
There's something powerful and amplifying about publicly declaring the things you're grateful for.
There's been so much stuff that's been lighting up my life lately — from being mentored, to awesome books, movies and music — and I'd love to share my gratitude for these things with you today.
read more
September 4, 2015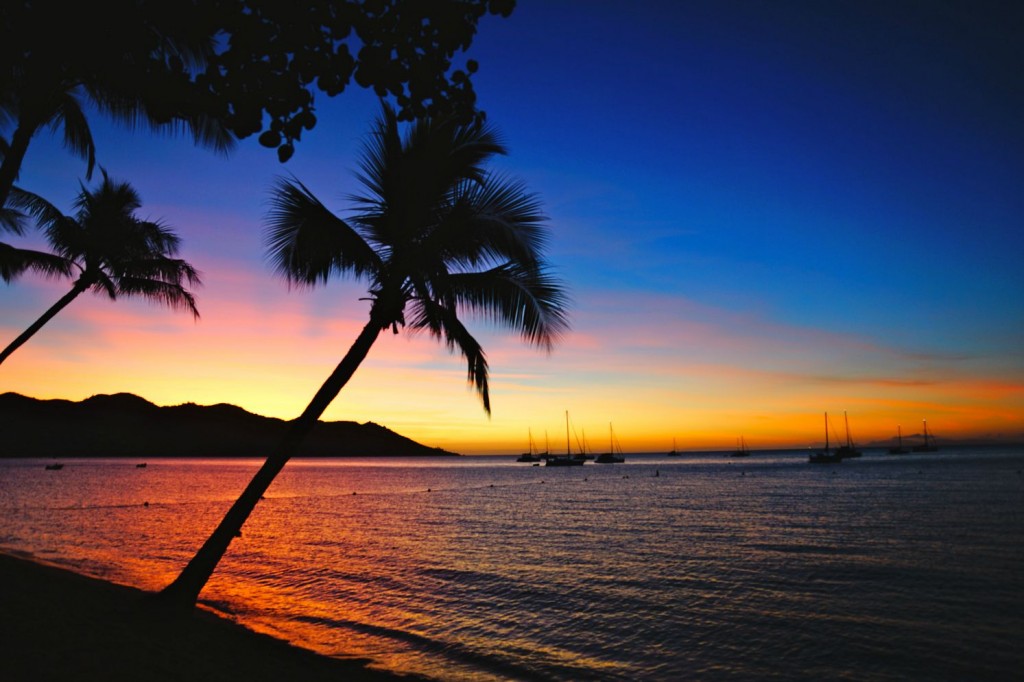 I recently spent a week at Magnetic Island for a family holiday and had an amazing time.
I spent a lot of time walking, swimming, reading and just relaxing.
And I was grateful to be reminded of these things…
read more
August 25, 2015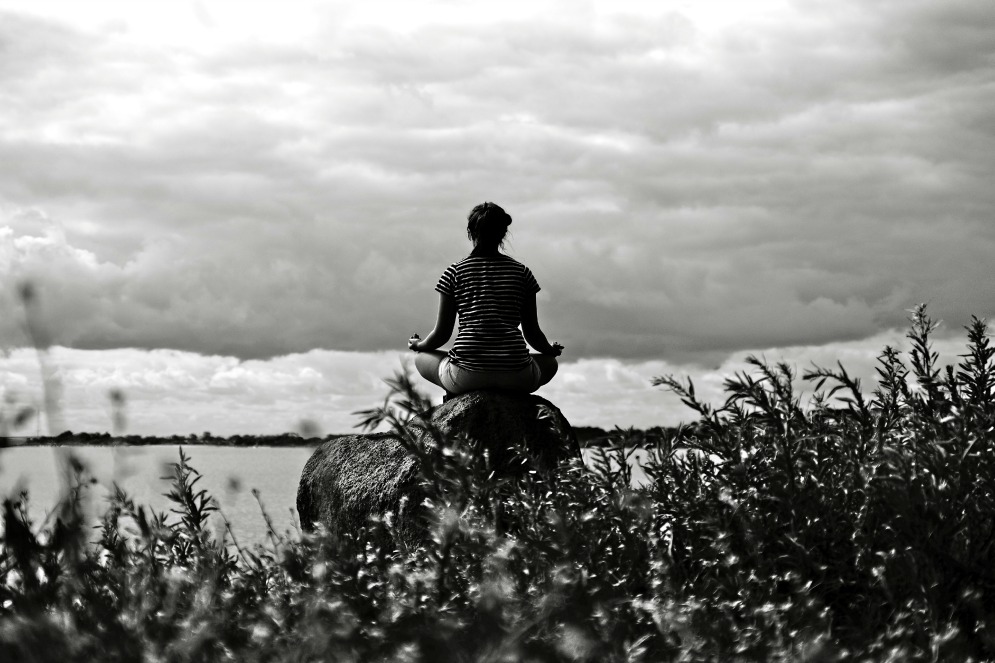 Movement and stillness.
Two things that make my life infinitely better.
Something I attempt to do everyday is engage in some sort of movement and stillness.
And because I spend a lot of time sitting at my computer, I've been consciously adding more and more pockets of movement and stillness throughout my day.
Today's Gratitude Diaries is about a few things that have been helping make movement and stillness in my life a lot more frequent, enjoyable and a little more sweeter…


read more