September 1, 2016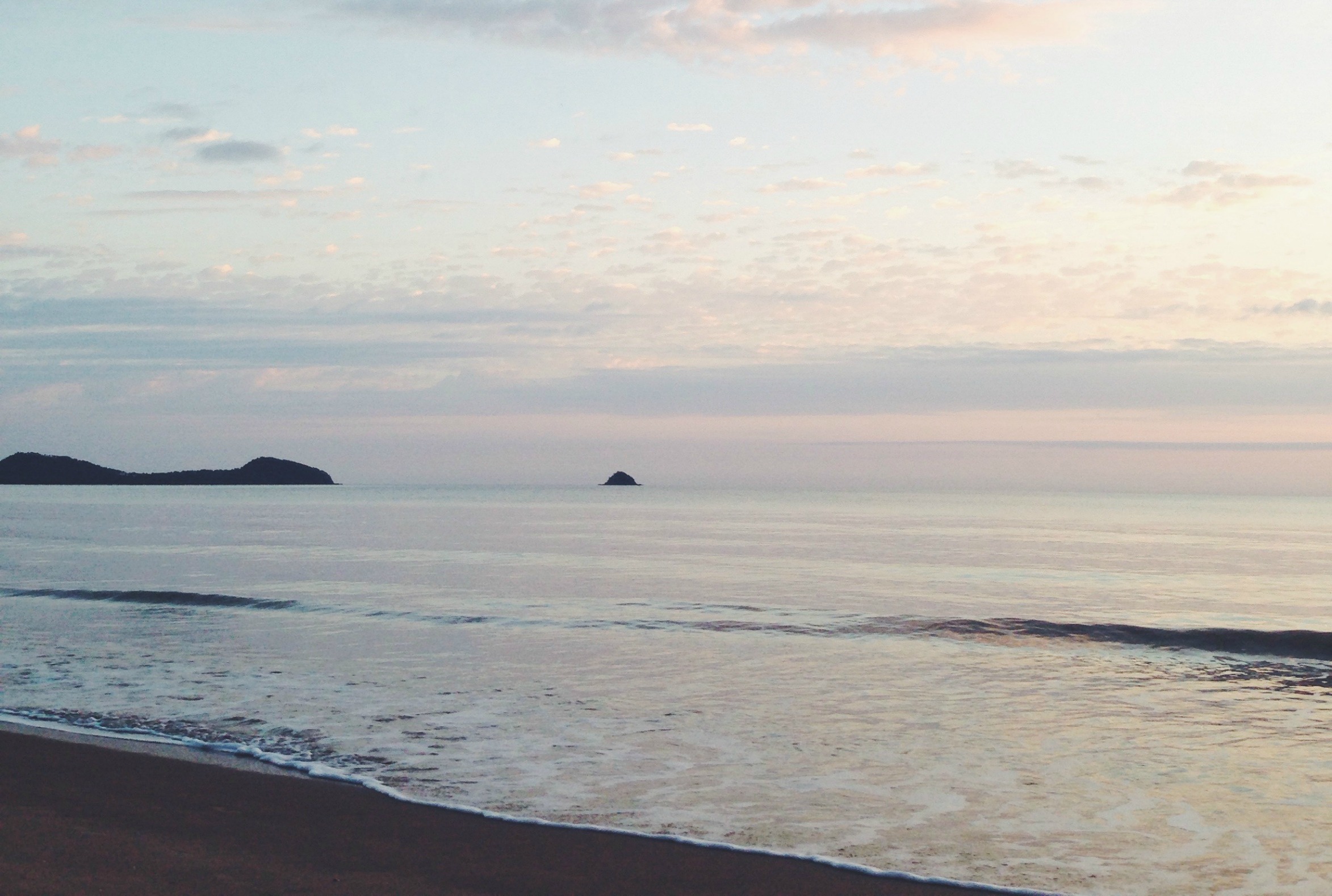 The August Link Fest is here, where I round up the my favourite things I've read on the Internet recently.
This edition includes awesome articles on slowing down, creating space and laziness. Plus affirmations to kickstart your day, being happier at work (and why having a job doesn't make you a failure!), why you're not too young to chase your dreams, the importance of self-care and so much more.
Enjoy!

∞  An important reminder: You're doing your best.
∞  10 signs you're experiencing a quarter life crisis.
∞  How to find gratitude in simplifying.
∞  Some thoughts on laziness, momentum & being gentle.
∞  Loved this: An open letter to all the young women trying to get ahead.
∞  Creating space for what you long for.
∞  Want to feel more content with your life right now? Read this.
∞  How to be mindful — even when you don't have time.
∞  True Story: I have panic attacks. Another deep and interesting interview by Sarah.
∞  How to slow down when being busy is all you know.
∞  What you need to know when you're considering a big, scary change.
∞  Try to stay here if you can.
∞  Why there is no "there".
∞  25 affirmations to kickstart your day.
∞  An important read by Naomi: Notes from the human rights conference.
∞  Feel like you don't have time to meditate? Here's how to put mini meditation breaks into your daily life.
∞  How to be happier at work.
∞  An empowering read: Let your light shine.
∞  Feeling like your too young to chase your dreams? Read this and this.
∞  Why self-care isn't just important — it's crucial!
∞  Want freedom-based creativity and work habits? This is for you.
∞  How to feel like you're on holidays — everyday.
∞  Loved this: 51 powerful pieces of advice from books.
∞  Why you're stuck in the busy trap — and how to get out of it.
∞  Newsflash: Having a job doesn't make you a failure.
∞  How to thrive in the midst of chaos.
∞  What drives you: your health or weight?
∞  And a couple of fun things: 16 of the most under appreciated moments in the Harry Potter series + this cover of Shake it off.


From me this month:

∞  I wrote about what to do when you've lost motivation with a goal, with some free worksheets to help you get back on track.
∞  I shared a photo edition of The Gratitude Diaries on my family holiday to Cairns this month and also shared some exciting news.
∞  I also created an official media page to showcase the articles I've written and the interviews I've done on other sites. You can check it out here if you like.
∞  Erin featured my takeaways from the Beautiful You Inspiration Day in her Resonating Reads series.
∞  I also shared my thoughts on what gratitude means to me in Elizabeth's Core Value Series.
∞  And I also shared my top tips on creating an ebook in this round-up post by Couple of Courses.
Happy Reading!
PS. You might also enjoy: Meditation, craziness & enjoying happiness.


Want FREE access to The Infinite Collection?
Enter your details below to get access to The Infinite Collection — a FREE mini library of resources to help you get the most out life,  including worksheets, audios and a copy of my eBook Infinite: Take your life to the next level and beyond!
Plus you'll also receive super exclusive content from me, including personal stories and insights, behind-the-scenes peeks (that I don't share anywhere else!) and lots more.
To join the Infinite Collective and get access to the collection (and your free eBook) enter your details here incredible human