September 22, 2015
To celebrate the launch of my free email series: The 28 Day Gratitude Project I've asked some inspiring humans to answer the question…
How has gratitude changed your life?
You can check out Part 1 with Fran, Claire, Victoria and Tara here.
And in Part 2 of this interview series Meg O'Sullivan, Tracey Spencer, Karla Layton and Fontaine will be sharing how gratitude has changed their lives.


HOW HAS GRATITUDE CHANGED YOUR LIFE?
Gratitude has helped shift my focus. It's gently steered me away from seeing life as happening to me and empowered me to realise that there is so much goodness in this world.
As a result of gratitude, my life has exploded with excitement, adventure and abundance.
Now I choose to focus on what feels good in my life and I receive more of this in my experience.
This is the Law of Attraction at work, whatever we focus on expands!
Gratitude therefore has helped me create a life that I love and continues to anchor me into experiences that make me feel really, really, really good.


Gratitude is the language of abundance – so by having a daily gratitude practice I get to take a moment to acknowledge and appreciate all the love and abundance currently in my life, and clear the pathway for more to flow in.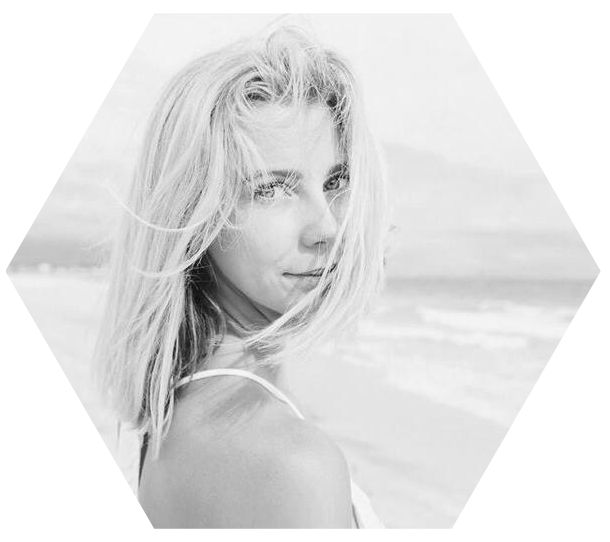 Gratitude has allowed me to fall in love with life again. So many times without realising I would find myself sitting there whinging about all the things I don't have, and most of the time they were things that I could be just as happy without. Practising gratitude has allowed me to fuel my relationships with more love, appreciate and enjoy my work, wake up and smile about my day. Not to mention the pure joy of just feeling ALIVE. I've learned that aligning yourself with a heart of gratitude will naturally gravitate you towards all of your desires and it really does signal to the universe 'I'm ready to receive more'.


For me, gratitude is connected with presence. When I make a conscious choice to be grateful, in that very moment, I am present; I am fully connected to a moment or to the precious memory of a moment. It allows me to step out of the frantic pace of life and into the feeling of how life is fulfilling me. When I do this, I am a more whole and connected version of myself which allows every relationship and every experience that I go through to be so much more beautiful and heartfelt. Gratitude has changed my life because it allows me to live a life of incredible depth and connection beyond anything that I could have ever imagined.


Want to add more gratitude into your life?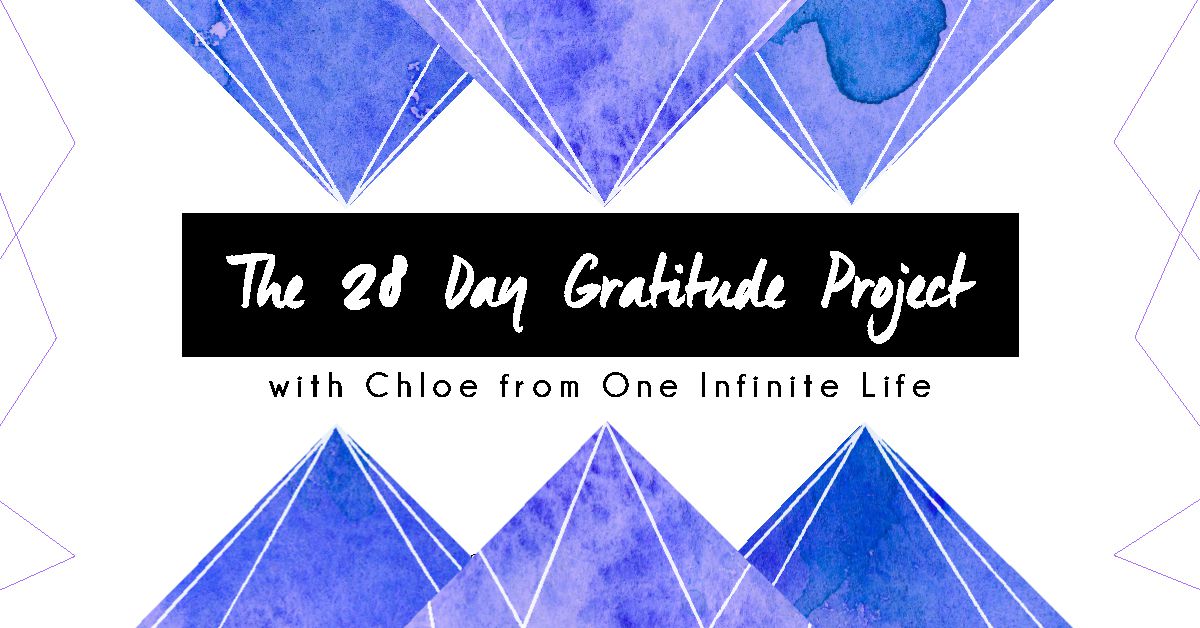 I'd love to invite you to join The 28 Day Gratitude Project. This is an epic 28 day experiment to help you add more gratitude into your life, in a way that works best for you!
If you're wanting to play with gratitude for 28 days, I'd love to support you. You can find out more and sign up here 🙂
Love & Gratitude,
PS. You might also enjoy: How has gratitude changed your life? Part 1.
PPS. I've also got a FREE daily gratitude worksheet to guide you in exploring what you're grateful for in The Infinite Collection. You can access to this worksheet — plus a whole lot of other resources by entering your details in the sign up box below 🙂

Want FREE access to The Infinite Collection?
Enter your details below to get access to The Infinite Collection — a FREE (and growing) library of resources to help you get the most out of your one infinite life. There's currently an epic eBook, worksheets, workbooks, audios and more!
Plus you'll also receive super exclusive content from me each week, including personal stories and insights, behind-the-scenes peeks (that I don't share anywhere else!) and lots more.
To get access to The Infinite Collection and your free gratitude worksheet enter your details here incredible human