December 29, 2014
2014.
What a year.
What an incredible year.
Before 2014 comes to an end it would be remiss of me not to reflect on the highlights of my year and what I am looking forward to next year.

I AM SO GRATEFUL FOR…
Camping at Wilsons Promontory. Early in January my family and my boyfriend camped at one of my favourite places in the world: Wilsons Promontory. I really could not think of a better way to start the year. The week was relaxing and rejuvenating and heaps of fun, oh and it was super, super hot! We spent our days hiking, reading and swimming, and our nights cooking and playing cards. As you can see from the pictures above, it truly is an incredible place.

Rachel MacDonald's Bright-Eyed and Blog-Hearted e-course.
This course was a
total game changer
for me this year. I've already mentioned how much I dig this course
here
, but it really was such a pivotal moment this year. This course made me step outside my comfort zone and take the leap to start the blog. It inspired me beyond measure and put me into action, if not for
this incredible course
my blog would not exist, which leads me to…

Starting a blog. This year I launched One Infinite Life, and I know for sure that I will look back on this as such a pivotal moment in my life. Even though it's only been 3 months, I can honestly say that starting a blog has changed my life. I can't wait to see where it takes me in 2015.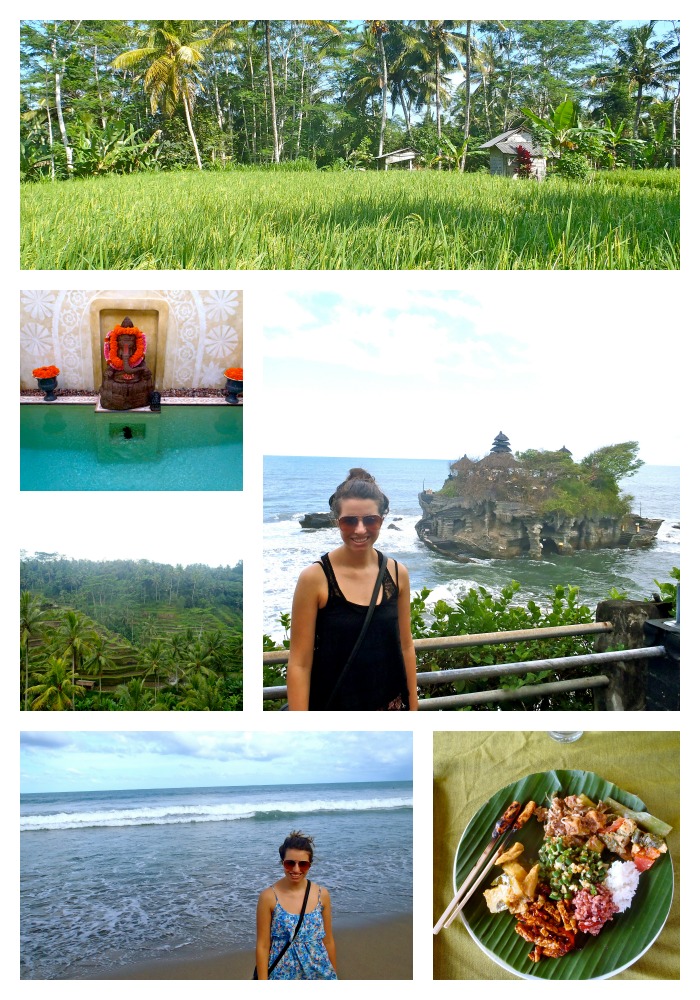 Visiting Bali for the first time. I spent two absolutely amazing, rejuvenating, heart-opening weeks in Bali in July with my boyfriend. We relaxed and swam. We rode through villages and rice fields. We learnt how to cook traditional Balinese food. We hiked through the jungle and rice fields. We visited traditional Balinese homes. We went to local food night markets. We feasted on so much delicious tropical fruit. We drank approximately 50 coconuts (well probably) and ate so much incredible food. We pretty much the most amazing time ever. Bali, I'm in love and I will be back…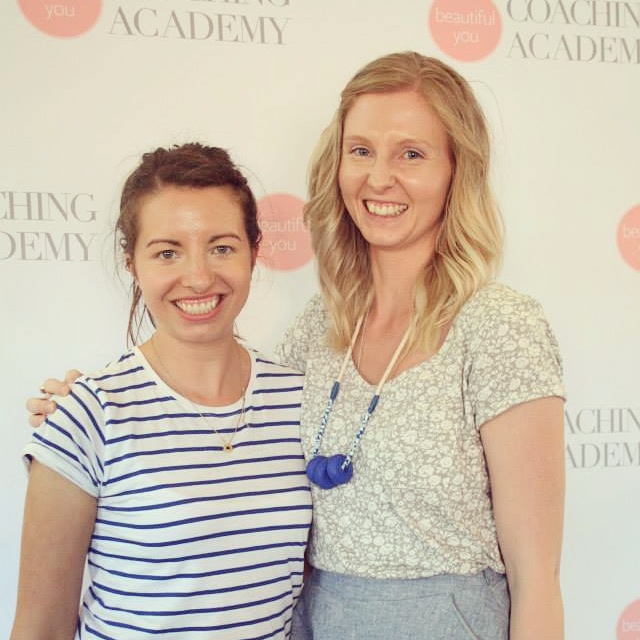 Starting life coach training
with the
Beautiful You Coaching Academy
. I've already spoken how this course is
rocking my world
, but seriously it is
amazing
. This is so (so) much more than
just
a life coaching course, and I'm sure I will be banging on about this course for a long time to come. Deciding to enrol in this course was one of the
best
decisions I made this year and I am so looking forward to becoming a qualified life coach next year!


A few more special moments in 2014
∞

 This year I celebrated my brother turning 18, my sister turning 21 and my Dad turning 50. I also celebrated my sister becoming a soldier with the Australian army and my brother's debutant ball.
∞  I wrote an ebook. This experience taught me so much about my own creative process and how I work best. It also felt so good to be putting so much time and energy into something to serve to my lovely subscribers for free. I am seriously so excited to be launching 'Infinite: Take your life to the next level and beyond!' in January next year.
∞  I celebrated my 22nd birthday with an incredible dinner at Rocks at Rosalind (highly recommend if your ever in the Bendigo area) and seeing Chicago at the theatre.
∞

 It was my last full year living and studying in regional Victoria. I have had such a great time living here, but in the middle of next year I'm moving back 'home' and I must admit I am so looking forward to being closer to the beach again!


In 2015 I'm looking forward to..
∞

 Intentionally and consciously living by my core desire feelings. I am currently working on what they will be for 2015 and let's just say I'm pretty excited about them.
∞

 Becoming a certified Beautiful You life coach.
∞

 Completing my Bachelor of Psychological Science.
∞

 Creating more content on the blog, including a super inspiring interview series with some rad humans.
2015 I am so excited for you!


Tell me in the comments below: what was your highlight (or highlights) of 2014 and what are you most looking forward to in 2015?
Happy New Year you incredible human!
May 2015 may be absolutely amazing for you!
PS. You might also enjoy: How to add more gratitude into your life.
PPS. I've also got a FREE daily gratitude worksheet to guide you in exploring what you're grateful for in The Infinite Collection. You can access to this worksheet — plus a whole lot of other resources by entering your details in the sign up box below 🙂

Want FREE access to The Infinite Collection?
Enter your details below to get access to The Infinite Collection — a FREE (and growing) library of resources to help you get the most out of your one infinite life. There's currently an epic eBook, worksheets, workbooks, audios and more!
Plus you'll also receive super exclusive content from me each week, including personal stories and insights, behind-the-scenes peeks (that I don't share anywhere else!) and lots more.
To get access to The Infinite Collection and your free gratitude worksheet enter your details here incredible human