October 13, 2015
It's time for another segment of The Gratitude Diaries, where I acknowledge and appreciate the stuff that I'm grateful for, and the things that are lighting up my life.
Today's edition is for my birthday weekend, feeling abundant (and an eBook that's helped me do that), colouring in mandalas, and an upcoming holiday!
Let's dive in…


My birthday!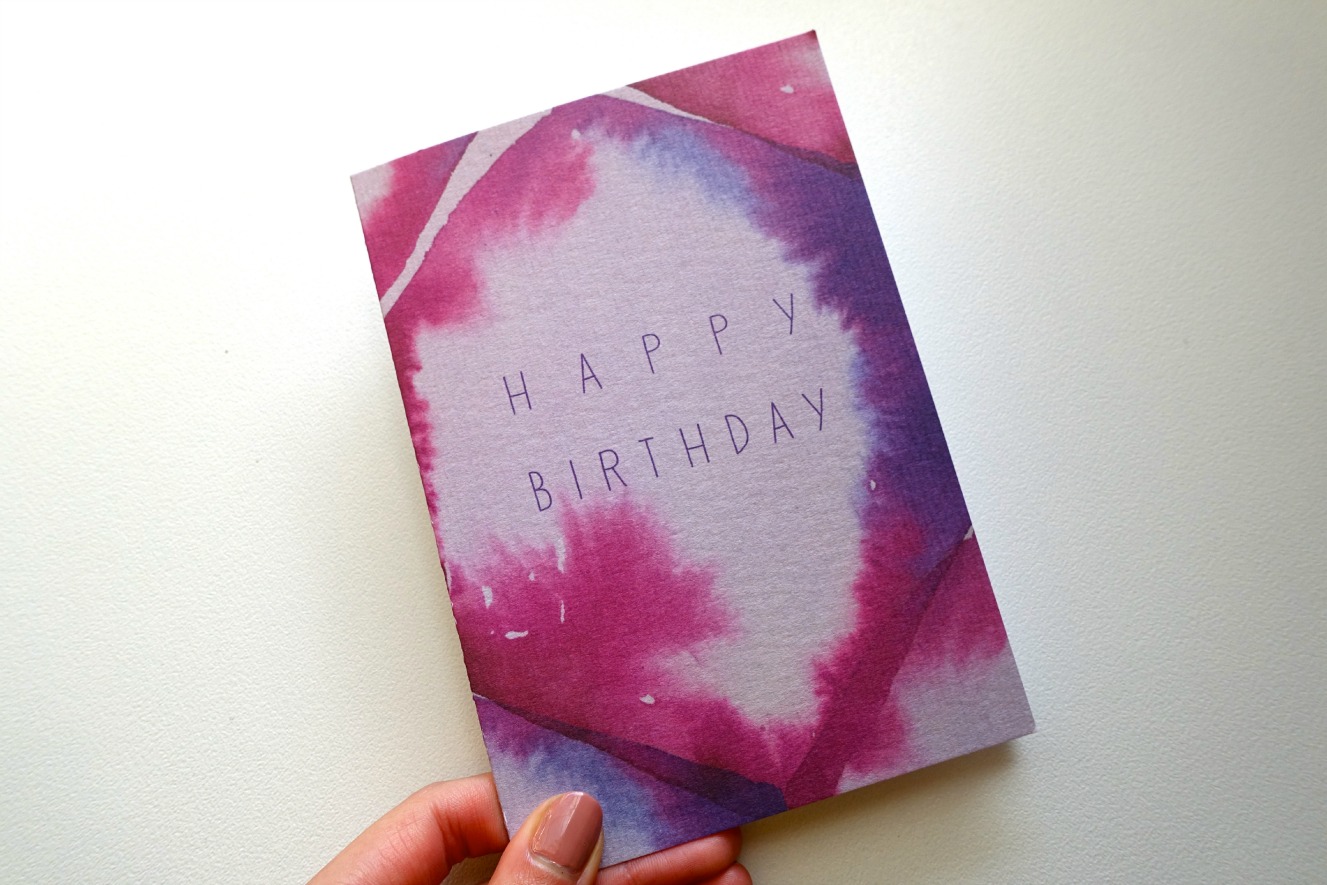 10 days ago I turned 23!
My Birthday happened to fall on a long weekend, which was awesome, and I had the best few days doing awesome stuff that I  love…
I walked on the beach, went to the local markets, and swam in the ocean.
I had an awesome birthday breakfast at Johnny Ripe (think smoked salmon, asparagus, poached eggs) and got almond croissants and donuts to take home.
I went on bush walks, ate the best chocolate cake ever with awesome frosting (made by my boyfriend using this recipe).
I got these beautiful local flowers from the boy, read in the sunshine and went to the cinemas and saw The Scorch Trials (and ate Loving Earth chocolate).
And for my Birthday dinner I went to Feast of Merit and had an awesome Middle Eastern feast.
For the incredible year I had, the awesome birthday celebrations and for the year ahead, whatever it may bring, I am grateful.


Feeling abundant
Recently I've been exploring the concept of abundance with an incredible eBook by Meg (from Adventuring Home) called Wildly Wealthy: 7 days to insane abundance.
This eBook gives an incredible lowdown on the law of attraction and over 7 days actually shows you how it works.
Even though I've been  familiar with the law of attraction for a decade now, my life has been gloriously full lately, so I took each day's lessons over a couple (or several) days so I could really absorb the lesson and put it into practice.
Some of the tangible things that happened during my experience with Wildly Wealthy…
∞  I got gifted a 1kg back of my absolute favourite chai.
∞  I was finding money everywhere. 
∞  I got given 2 gift cards and unexpected cash.
∞  I got discounts on so many things.
All this is awesome and really not surprising at all once you understand the law of attraction, but for me the best thing I got from this eBook was an even greater feeling of abundance. And it helped to open my eyes (even more) to the abundance that was already in my life and helped me to really feel it as well.
A few more things I loved about this eBook..
∞  Meg breaks down the law of attraction and delivers it in a fresh, simple, and incredibly potent way.
∞  It's action focused and focuses on showing not just telling you how to feel more abundant.
∞  It will help you acknowledge the abundance you already have in your life and guide you in calling in more.
If you want to feel more abundant, you can check out Wildly Wealthy here.


Colouring mandalas
I love adding pockets of mindfulness to my day, and my latest favourite way to do this is by colouring-in mandalas.
I get that meditating isn't for everyone and I don't think that everyone "should" meditate, but the benefits of mindfulness are incredible, so I do believe that everyone could benefit from bringing more mindfulness into their lives, in whatever way they can — and colouring in can be a great way to do this (if you're interested here's why).
I love colouring in mandalas because it promotes mindfulness and has a meditative effect, but it actually gives you something to "do" that is also fun. It also relieves stress, is calming, relaxing, and a great way to wind down, and also it's a great way to express yourself creatively.
Where to get your colouring in on…
∞  The Fifth Element Life's 111 Mandala Meditation Magick colouring in eBook is awesome, and with 111 mandalas it will keep you busy for awhile!
∞  You can download Wabi-Sabi Well's Good Vibes Mandala here.
∞  If doorways are more your thing you can also get The Darling Tree's Beautiful Doorways Colouring Pages here.
For spending the evenings watching movies, drinking tea and colouring in mandalas with the boyfriend, and for a meditation activity that is fun and creative, I am grateful.


Going to Bali
In a few days I'm off to Bali for a holiday with my family and boyfriend.
I'm really looking forward to resting and relaxing, exploring and adventuring, eating awesome food (especially tropical fruit), and of course drinking countless coconuts.
If you want to follow along with my trip I'll be sharing snaps over here.


That's it from me today.
Now over to you: What are you grateful for at the moment? I'd love to hear what's lighting up your life in the comments.
Have an amazing day!
Love & Gratitude,
PS. You might also enjoy: How to add more gratitude into your life.
PPS. I've also got a FREE daily gratitude worksheet to guide you in exploring what you're grateful for in The Infinite Collection. You can access to this worksheet — plus a whole lot of other resources by entering your details in the sign up box below 🙂

Want FREE access to The Infinite Collection?
Enter your details below to get access to The Infinite Collection — a FREE (and growing) library of resources to help you get the most out of your one infinite life. There's currently an epic eBook, worksheets, workbooks, audios and more!
Plus you'll also receive super exclusive content from me each week, including personal stories and insights, behind-the-scenes peeks (that I don't share anywhere else!) and lots more.
To get access to The Infinite Collection and your free gratitude worksheet enter your details here incredible human