Hey there incredible human from
Tiny Buddha!
Thank you so much for clicking over to my site — I'm so thrilled to have you here!
Consider this your friendly welcome to my online home One Infinite Life.
I'm Chloe, I'm an award-winning certified life coach.
I support my clients with self-coaching and self-reflection so they can work towards what they want and ultimately get the most out of their one infinite life.
To my work as a coach, I bring all that I have learnt in my psychological science degree, my life coach training with Beautiful You, my own personal development experience (which I've explored since I was 12) and my experiences working with clients for many years now. ⁠
My mission (the super quick version) is to support my clients to get the most out of their one infinite lives (even after we've finished working together). ⁠
My approach as a coach is big on supporting my clients to self-coach, reflect and uncover their own wisdom, their own way forward and what feels right for them. ⁠
I am currently working on bringing to life a new creation for the first time in a very long time. It is designed to support you to self-coach and self-reflect and I can't wait to share it with you.

A new creation is coming to support you with self-coaching + reflection
This is going to be like having a life coach (me!) in your back pocket to support you to be able to support yourself.
If this is something you're potentially interested in and you feel called to this creation I invite you to sign up to the VIP Interest List below.
By signing up to the Interest List you get:
∞ First access to the creation when it is ready
∞ A special price if you decide to purchase (that won't be offered anywhere else)
∞ To contribute your thoughts/insights/feedback on what is included in the creation
∞  The option to be added to my Close Friends list on my Instagram to receive behind-the-scenes sharing as I bring this creation to life
∞ Plus you will also join The Infinite Community where I share personal insights and behind-the-scenes happenings via email a couple of times a month (plus I often include recommendations on things I am loving!)
If this calls you please enter your name and email address below.
Also if you are interested in accessing the behind-the-scenes Instagram stories, please include your Instagram handle (this is totally optional) and you will be added to my Close Friends list.
I cannot wait to share more about this new creation with you when it is ready!


In the meantime, you might like to follow along with me on Instagram @oneinfinitelife
I hope you enjoy hanging out in my online space as much as I love having you here!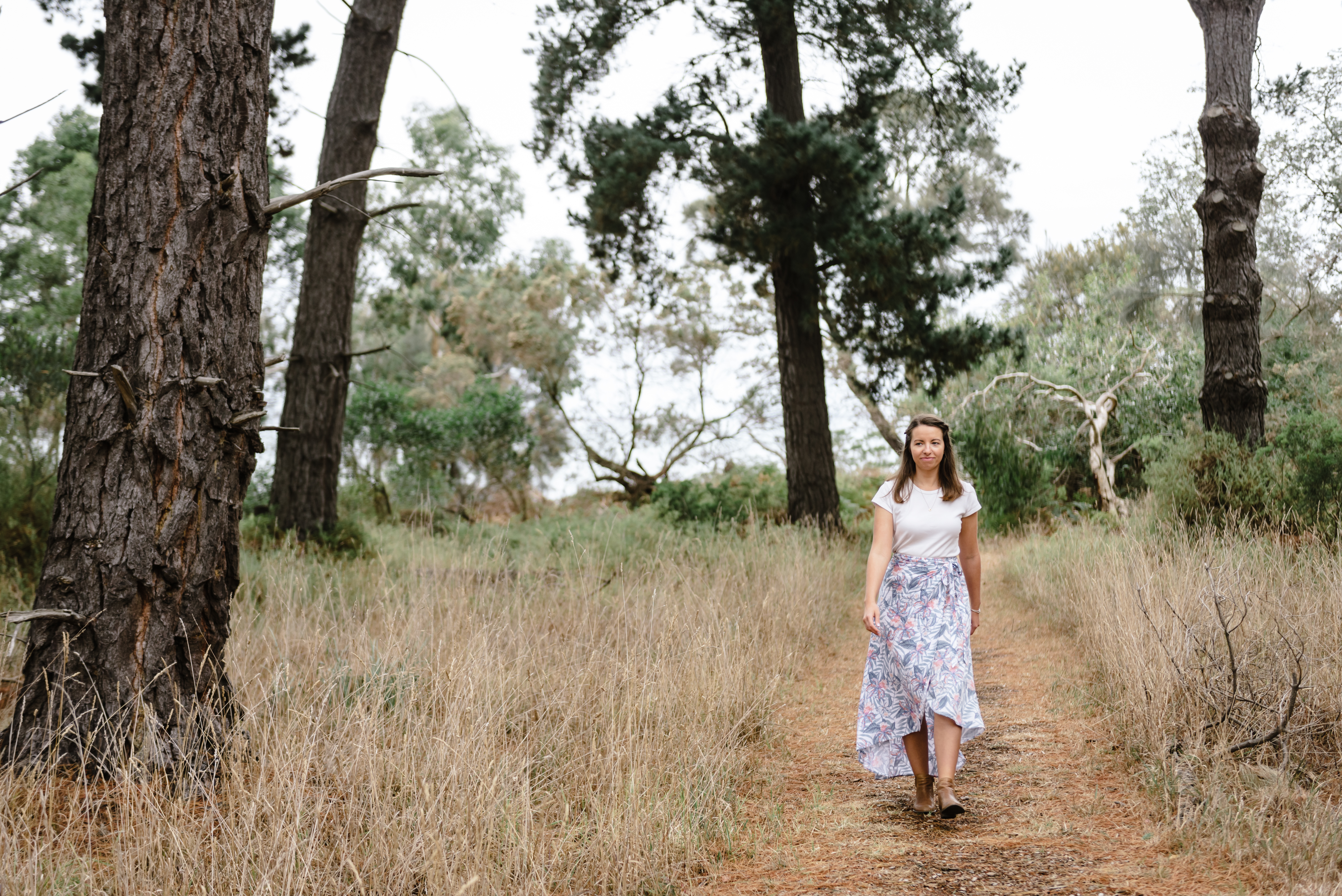 ∞